Warner Bros. has officially revealed the new Catwoman from the upcoming Batman movie starring Robert Pattinson.
The event has started DC FanDome for DC Comics fans and fans of superhero movies and TV series, Gamebomb.ru reports. Many of them hoped to see a new trailer for the highly anticipated The Batman, starring Robert Pattinson as Bruce Wayne. However, they haven't shown the commercial yet, but a new official poster has been revealed. It features the superheroine Catwoman played by singer and actress Zoe Kravitz. Previously, a frame with Batman's girlfriend has already appeared on the network. Then the fans were enraged by her appearance, as she was wearing a strange mask. Now it turned out that the leak was reliable. Catwoman in "Batman" does wear a strange mask, but it is not made of latex or leather, but of ordinary fabric. It resembles a balaclava.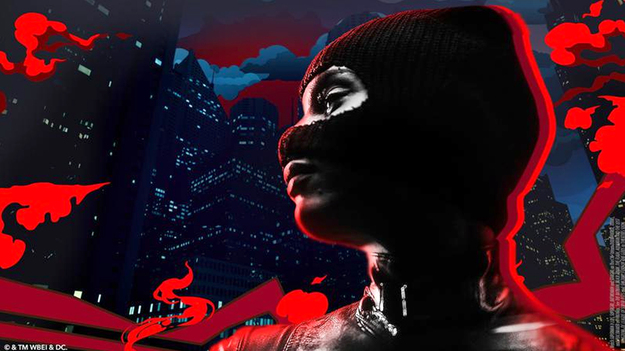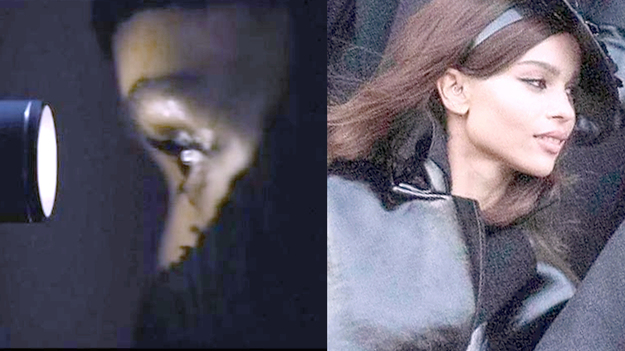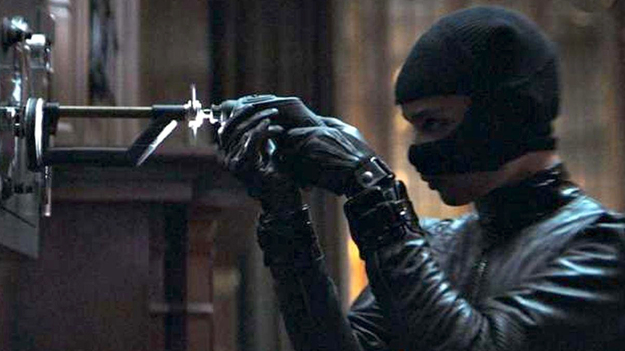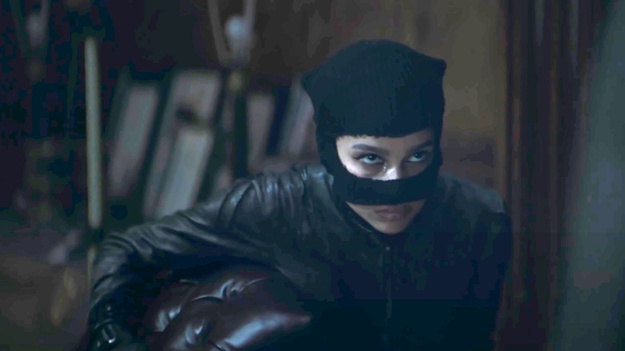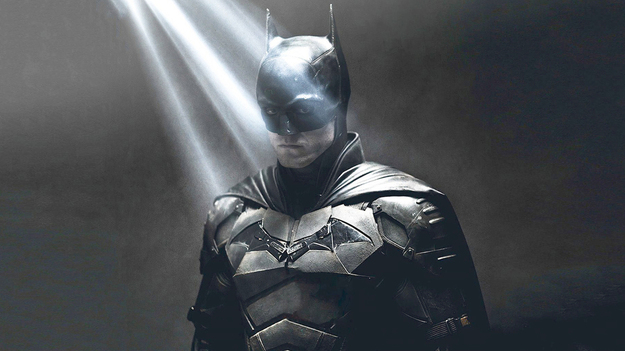 Many DC comics fans were angry when they saw the official poster for the movie "Batman", according to Gamebomb.ru. They felt that the costume of the cult superhero should look much more beautiful and more spectacular. The balaclava on the Catwoman's head disappointed them. However, some fans have suggested that during the course of the plot, the heroine Zoe Kravitz may change her costume. Batman himself can help her in this. Fans hope to see confirmation of this theory in a new trailer for "Batman", which may show in the coming days.
Batman, starring Zoe Kravitz and Robert Pattinson, will be released on March 3, 2023. The action movie is directed by Matt Reeves, whom viewers know from the films "War of the Planet of the Apes" and "Planet of the Apes: Revolution", as well as from the horror movie "Monstro". He promised to make the new film adaptation of the Dark Knight comics very dark and tough.