Crytek Shooter Development Studio Crysis 4 released an official trailer for Crysis remastered trilogy, a collection of three first-person shooters that surprised a generation of gamers with cutting-edge graphics a decade ago.
Crysis Remastered Trilogy includes Crysis Remastered, which went on sale since last year, plus enhanced versions Crysis 2 and Crysis 3… The first Crysis Remastered is currently available on both the Epic Games Store and Steam, and Crysis 2 remastered and Crysis 3 remastered will only be available in Crysis Remastered Trilogy and will receive a temporary EGS exclusive. According to Gamebomb.ru, the first-person shooters Crysis 2 Remastered and Crysis 3 Remastered will have HD textures, as well as improved lighting and visually improved characters, weapons and environments. In addition, their PC versions will support Ray Tracing reflections. Since the first Crysis Remastered supported DLSS, it can be assumed that Crysis 2 Remastered and Crysis 3 Remastered will also support it. Graphics improvements will be especially noticeable to gamers who have enjoyed Crysis on Xbox 360 or PlayStation 3. Now from 720p and 30 frames per second, now on Xbox X | S Series and PlayStation 5 gamers will get 60 frames per second in higher resolution and with new effects …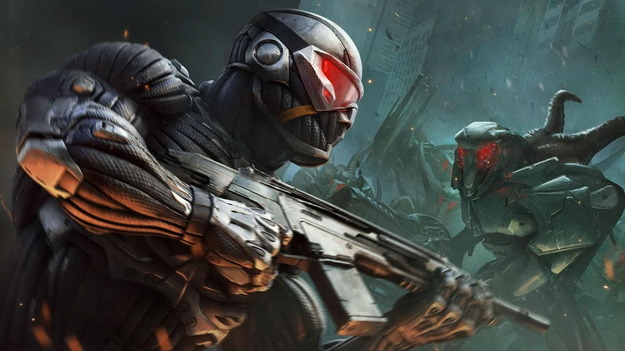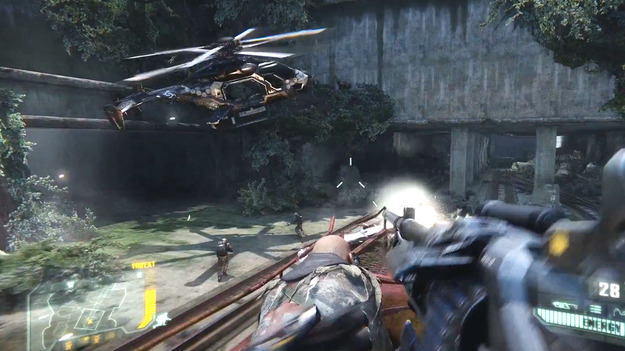 We are delighted to bring the Crysis Remastered trilogy to fans of the Crysis FPS series, "studio Crytek said in a recent interview. The creators of the upcoming shooter Crysis 4 added that gamers can look forward to the opportunity to relive the adventure with stunning graphics, smooth animations and high-quality textures. Regardless of the platform you choose, along with lightning-fast 60 FPS gameplay on next-gen PCs and consoles, and a host of other visual optimizations. The release of Crysis Remastered Trilogy is the responsibility of Saber Interactive, who previously worked on the first Crysis Remastered.
As it became known to Gamebomb.ru, the Crysis 4 developers from Crytek hope that the Crysis game saga will once again be a demonstration of what CryEngine is capable of on consoles and PCs. The CryEngine game engine, despite all its entertainment, was unable to achieve a significant market share compared to the Unreal Engine and Unity engines.