| | |
| --- | --- |
| | Riddick 4 |
Renowned Hollywood actor Vin Diesel, known to viewers for his role as Dominic Toretto in the popular Fast and Furious franchise, showed the first footage of his new blockbuster Riddick 4.
Actor Vin Diesel went to Instagram and told subscribers that the blockbuster "Riddick 4: The Fury", the fourth film in the saga "The Chronicles of Riddick", is closer to release than fans thought and shared the first frames of the upcoming film. According to Gamebomb.ru, back in 2014, Vin Diesel announced that Universal Studios was going to film Riddick 4, which would have an R rating and serve as the origin story of the beloved hero. Presumably the film will be titled Riddick 4: The Fury. Director David Twohy, who directed the first part of the Riddick saga "Black Hole", completed the script for the new film "Riddick 4" and submitted it to Vin Diesel in July 2019. Earlier this year, during a promotional interview for Fast and Furious 9, Diesel also suggested that the film was finally making its way to filming.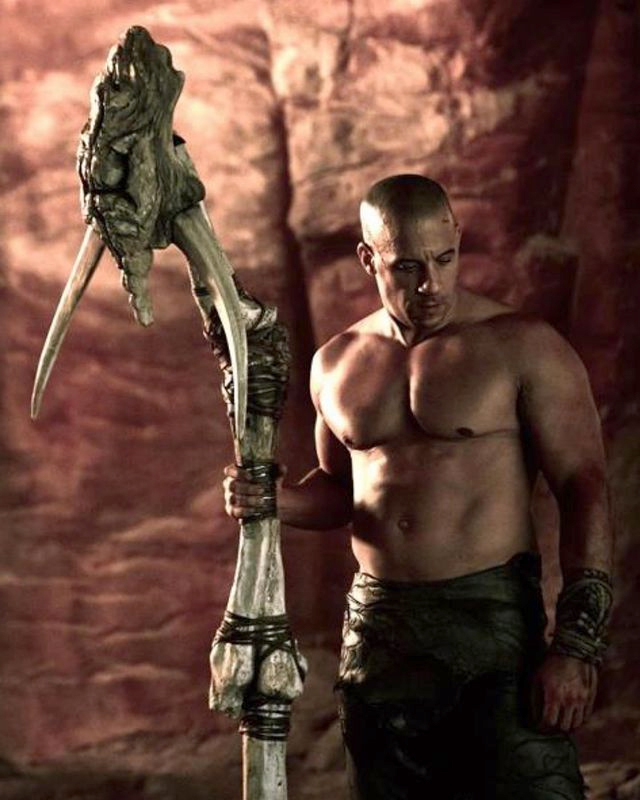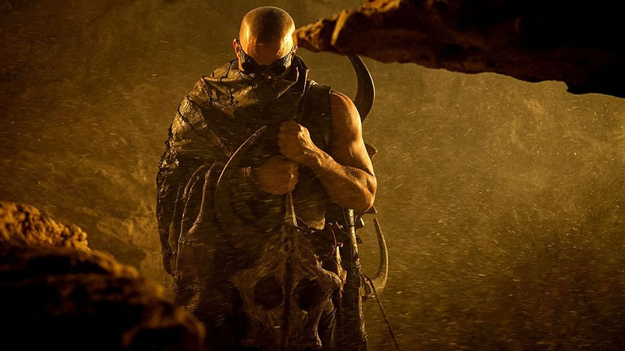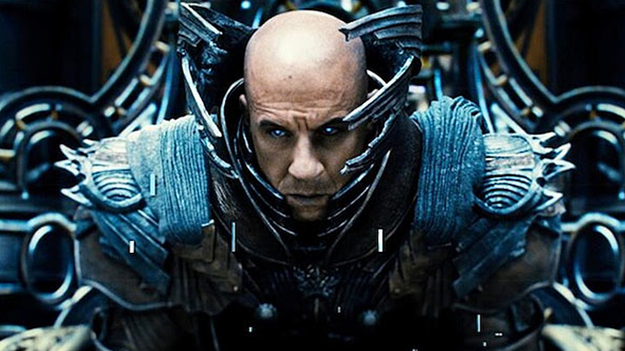 Vin Diesel made his debut as the harsh sci-fi antihero Riddick in the 2000 film Black Hole. Despite the modest budget and mixed reviews, the subsequent home release of the film turned it into a cult sensation and spawned two sequels, as well as a series of video games, novels and comics. Despite the fact that Vin Diesel has recently been busy with the ever-expanding Fast and Furious franchise, the actor has not lost sight of his other popular roles on the screen. Vin Diesel not only wants to reprise the role of his fantastic anti-hero Riddick in the upcoming "Riddick 4: Fury", but is also going to return to the role of Xander Cage from the XXX series.
As it became known to Gamebomb.ru, Vin Diesel is also going to voice the favorite walking tree of all Marvel fans, Groot in the film Guardians of the Galaxy Vol. 3. Meanwhile, fans of Vin Diesel and the upcoming Riddick 4 movie are eagerly awaiting the actor to join another major sci-fi franchise, Avatar 2, which will be released next year.