| | |
| --- | --- |
| | Vin Diesel |
Actor Vin Diesel, who stars as Dominic Toretto in the Fast and the Furious franchise, has been replaced in Fast and Furious 10 and shown who.
A new frame has appeared on the network, which showed the replacement of Vin Diesel in the movie "Fast and Furious 10". According to Gamebomb.ru, the image showed Marvel's Groot driving a car in a style typical of Dominic Toretto. The new frame was posted to the Instagram account of the famous artist BossLogic. "I am a family," the artist commented on the shot. BossLogic has also left a hashtag for Fast and Furious 10, which is set to be the next installment in the franchise.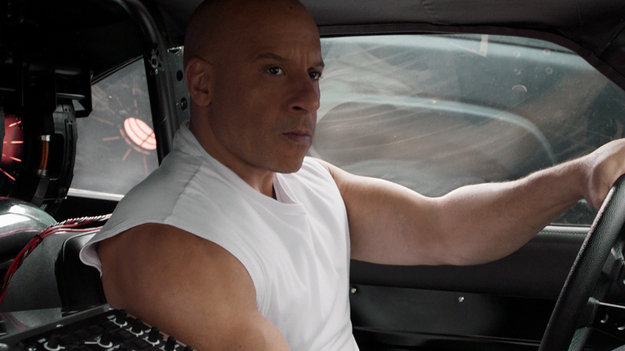 It is worth noting that Vin Diesel plays the role of Groot in the Marvel films. He gave his voice to this character by participating in his voice acting. Netizens, in turn, praised the new work of the artist BossLogic and left the relevant comments. "The fastest avenger", "Groot is the keeper of the family", "This is an unusual family tree", – the viewers jokingly commented on the frame. The rest of the commentators were also delighted with Groot, sitting in a black T-shirt at the wheel of the car.
As noted by Gamebomb.ru, two more final films will be released on the Fast and Furious franchise – Fast and Furious 10 and Fast and Furious 11. Vin Diesel will return to the role of Dominic Toretto. The painting "Fast and Furious 10" is scheduled for release on April 7, 2023.