| | |
| --- | --- |
| | "Field of Miracles" Leonid Yakubovich |
There was information that the legendary television program "Field of Miracles" with Leonid Yakubovich after 31 years on the air was decided to be closed. The reason for this has already been named.
The federal television channel First Channel announced its decision to close the cult show Pole Miracles. Viewers will see a few more episodes this year, but from 2023 the project will be officially completed. The reason for such a serious decision was the contradictions between Channel One and the VID TV company, the producer of the program. The contract between them ended, but they simply did not succeed in concluding a new one. The VID company proposed new conditions to which the First Channel could not give its consent. It was not possible to reach any compromise either, but the representatives of the federal channel did not disclose any details of the proposal under discussion.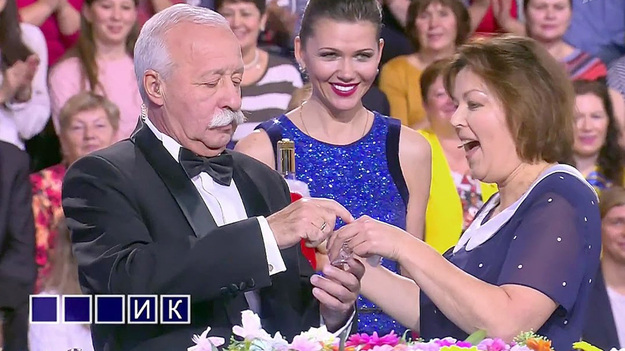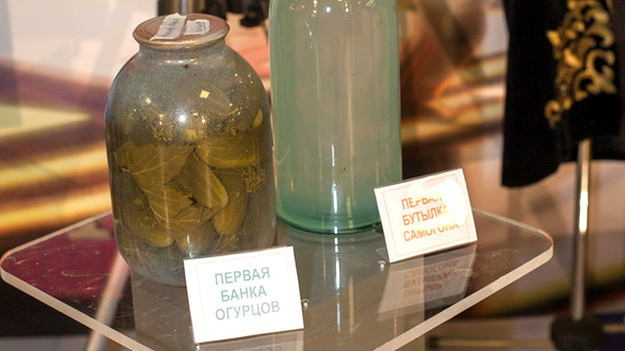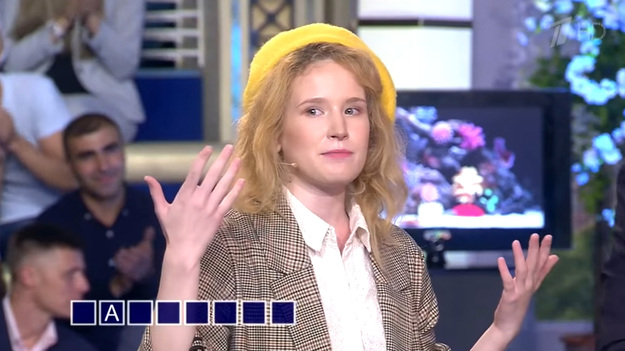 Despite the closure of Pole Miracles, Channel One decided not to completely abandon Leonid Yakubovich as a presenter. From January 2023 he will host a new show called Our Field of Miracles. For the filming of this program, Channel One has agreed with the American company CBS to purchase the official rights to produce the Russian adaptation of the popular show Wheel Of Fortune. It is not yet known how close Our Field of Miracles will be to the original from the United States. Leonid Yakubovich himself said that after 31 years on the air "it's not a sin to shake things up." Together with the team, he will work on the new program with love and respect for the audience.
It should be noted that initially the capital show "Field of Miracles" was created on the basis of the same "Wheel of Fortune" Vladislav Listyev and Alexey Murmulev even negotiated the purchase of a license, but did not achieve success in this. They decided to use different rules and elements from a wide variety of American shows and create their own version of the TV quiz. The result is the Field of Miracles. The first issue aired on October 26, 1990.