There is new information on the network about the sequel to the series of films "Harry Potter" with Daniel Radcliffe (Daniel Radcliffe), which turned out to be not what fans were waiting for.
Some time ago it was reported that for the service HBO Max is slated to create a live-action Harry Potter series. According to Gamebomb.ru, new information has now appeared on the network, hinting at another development of the Harry Potter franchise. Insiders say Warner Bros. develops animation projects exclusively for HBO Max for the famous franchise. At the same time, nothing is known about what the new projects on "Harry Potter" will be talking about.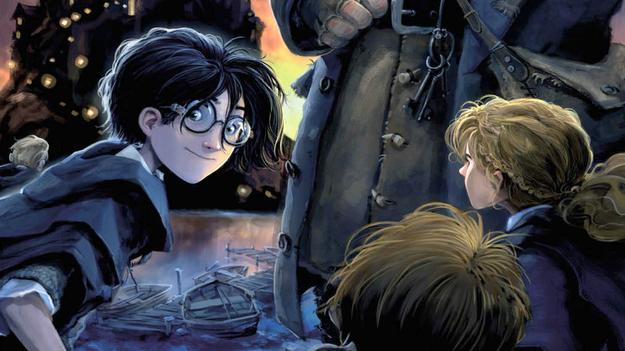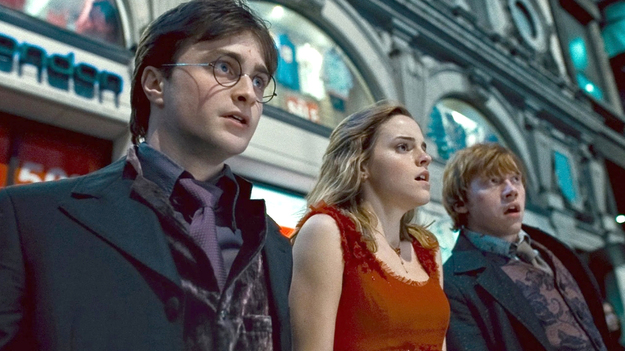 It is worth noting that a lot of animated series and full-length cartoons based on DC comics are released on the HBO Max service. Warner Bros. is going to use his other asset in the same way – the universe of "Harry Potter". It is assumed that the cartoons will not retell the events of the original books, but will tell new stories in this franchise. It is possible that the upcoming animation projects will even become a continuation of the series of films. In addition, Fantastic Beasts 3 is officially in production, slated for release on July 14, 2023.
As noted by Gamebomb.ru, the main roles in the Harry Potter films were played by Daniel Radcliffe, Emma Watson and Rupert Grint. They played the roles of Harry Potter, Hermione Granger and Ron Weasley, respectively.