Actor Joaquin Phoenix (Joaquin Phoenix), who played the role of the Joker in the film of the same name, revealed the second part of "Joker 2" from the comics DC…
The 46-year-old actor gave a new interview, during which they talked about the movie "Joker 2". According to Gamebomb.ru, the first part of "Joker" became a real hit, both in terms of box office and audience reviews. Many viewers are eagerly awaiting the announcement of the second part of "Joker 2", and now Joaquin Phoenix has given his comment on this matter. Unfortunately for many, the actor was unable to confirm the development of a second Joker movie. According to Joaquin Phoenix, he doesn't know if Warner Bros. the second part, noting that he himself is not averse to playing the role of Arthur Fleck again.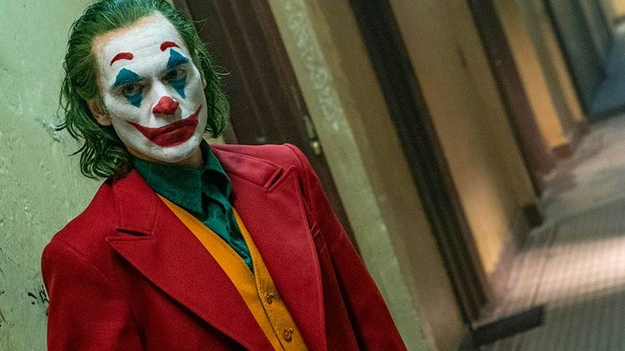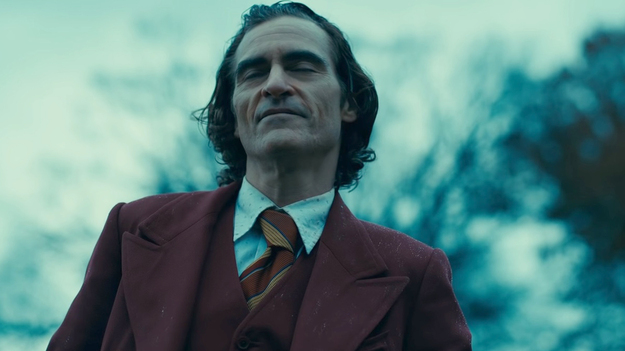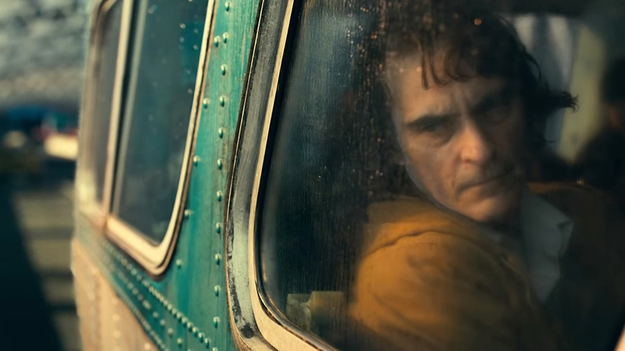 The performer of the role of the Joker believes that there are many more topics to explore with this character, but he does not know if there will be a sequel. "I mean, I don't know. From the moment we started filming, we started … You know, Joker is an interesting guy. There is something that we could do with him and topics that we could study with him further. But as for, are we really going to do it? I don't know, "Joaquin Phoenix admitted. Thus, even if Warner Bros. and began to think over the concept of the second film "Joker 2", negotiations with the actor clearly did not begin.
As noted by Gamebomb.ru, the release of the original film "Joker" took place on October 3, 2019. The film was directed by Todd Phillips. The film won several Oscars and was also awarded the Golden Lion. It is worth noting that after the release of Joker, Joaquin Phoenix has repeatedly stated that he is ready to take on the sequel, while director Todd Phillips has always been reticent about Joker 2.