The upcoming superhero blockbuster Spider-Man: No Way Home, which will feature Tobey Maguire, revealed what fans have been waiting for for 14 years since its release. Spider-Man 3: The Enemy in Reflection. "
The premiere of the long-awaited movie "Spider-Man 3: No Way Home" is approaching, so new information from insiders regularly appears on the network. This time, one of them stated that fans will finally hear what they have been waiting for for 14 years. This will be the legendary phrase "With great power comes great responsibility", which is considered the slogan of Spider-Man. In the film trilogy with Toby Maugair, Peter Parker heard it from his own uncle Ben. He replaced the superhero for his father and often repeated this expression. Spider-Man lost his uncle because of a criminal, whom he himself could have stopped, but considered that this was not his area of ​​responsibility. In Andrew Garfield's dilogy and in the current MCU Marvel Uncle Ben was never mentioned and the slogan itself was never spoken. In Spider-Man 3: No Way Home, that finally happens.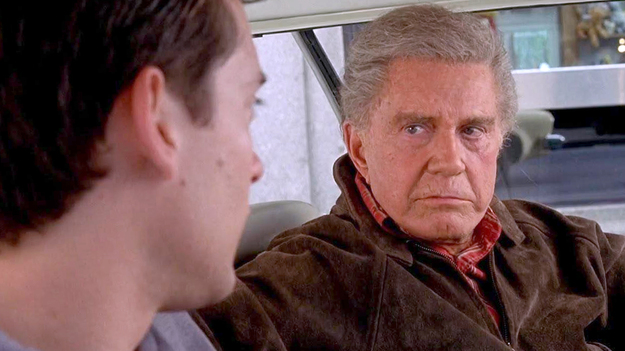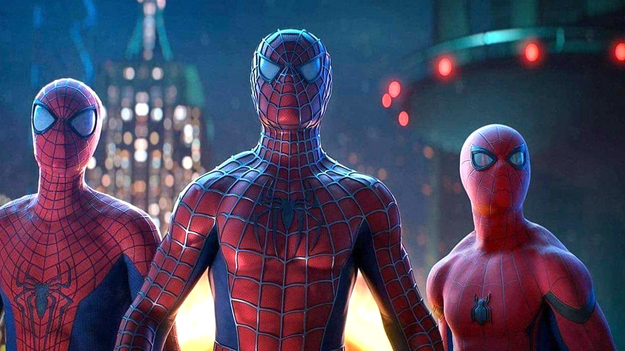 Many superhero fans believe that it is without this phrase that Peter Parker cannot definitively form as a protector of ordinary people. They are delighted that the iconic slogan will finally be delivered in Spider-Man 3: No Way Home. It is not yet known who exactly will pronounce it first. Perhaps the blockbuster will finally show a flashback with Uncle Ben. Some fans hoped that Iron Man would say this, but after the sacrifice of Tony Stark in the movie "Avengers: Endgame" this became impossible. Fans of comics and the MCU are wondering how this line will become part of the franchise. Many of them believe that Tom Holland's character will be told by another Spider-Man, played by Tobey Maguire.
Spider-Man 3: No Way Home will be released in Russia on December 16, 2023. According to numerous rumors and leaks, three versions of Spider-Man from different cinematic universes will appear in the action movie at once. Tom Holland will be assisted by the Spiders performed by Toby Maugair and Andrew Garfield in the fight against the Green Goblin, Electro, Doctor Octopus and Venom.