| | |
| --- | --- |
| | Through the snow |
New leaked first person shooter BioShock 4 from the studio Cloud chamber, revealed the setting of the game, the time period and the release date of the expected action.
According to Sacred Symbols podcast host Colin Moriarty, the upcoming BioShock 4 will take place in a fictional Antarctic city called Borealis in the 1960s. Despite the fact that the game is being developed by a new studio, it will be related to the previous games in the series and will be released sometime in 2023. According to new information, BioShock 4 will have multiple locations and a fantasy city set in an icy land that could become one of the most unique worlds in the franchise. BioShock has already featured an underwater utopia and a cloud city, so the Arctic city will fit perfectly into the previous locations – fans are sure. At the moment, the shooter BioShock 4 is a complete and utter mystery, but it has been in development since about 2017.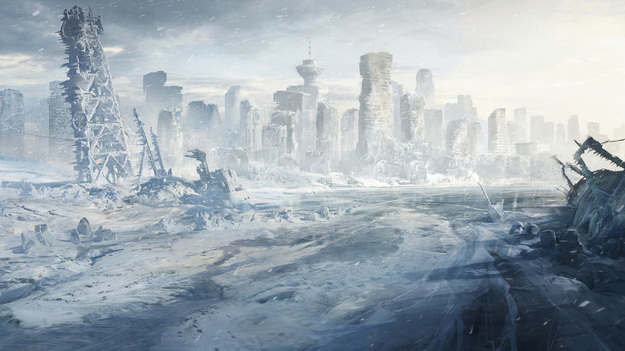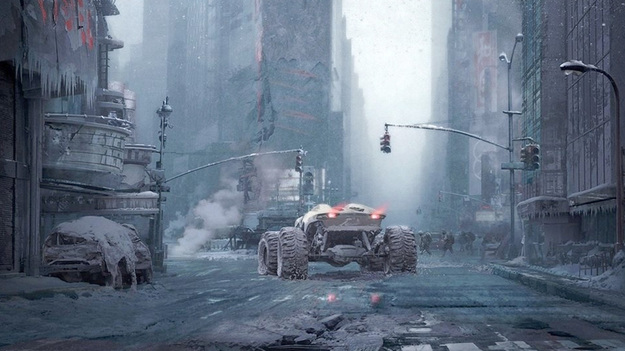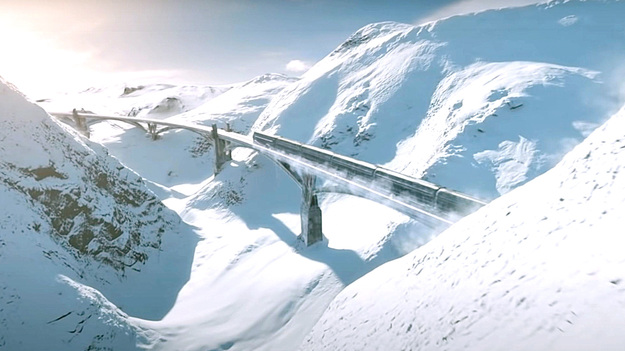 Earlier it was reported that the plot of the new shooter BioShock 4 will take place in two different cities. One is a thriving city run by a wealthy and successful entrepreneur, and the other is an underground city ruled by a brutal dictator. It seems that the game will touch upon the themes of class and political nature of the entire game series of shooters. Also from the job postings for BioShock 4, fans were able to learn that the new shooter will be open-world and that it will be a huge innovation for the franchise.
With BioShock 4 expected to release in 2023, an official announcement can be expected soon. Previous rumors suggested that the game could be presented in the first quarter of 2023, that is, between January and April of this year. Since The Game Awards 2023 is just around the corner, it is possible that fans will be shown a teaser already at the awards ceremony.