| | |
| --- | --- |
| | Spider-Man 3: No Way Home Tobey Maguire |
Fresh footage of the battle between Venom and Spider-Man appeared on the network after the superhero action movie "Spider-Man 3: No Way Home" with Tom Holland.
MCU fans Marvel and Spider-Man's friendly neighbor are eagerly awaiting the release of the blockbuster Spider-Man: No Way Home, but they are already discussing the next adventures of the superhero. Earlier it became known that Tom Holland will play Peter Parker in three more films. At the same time, in the scene after the credits of Venom 2, Eddie Brock, along with his alien symbiote, ended up in the Marvel Cinematic Universe. This means that two characters can meet and fight each other, as has happened many times in the comics. A frame has already appeared on the network, which depicts the battle of two superheroes. In this shot, the symbiote is clearly gaining the upper hand.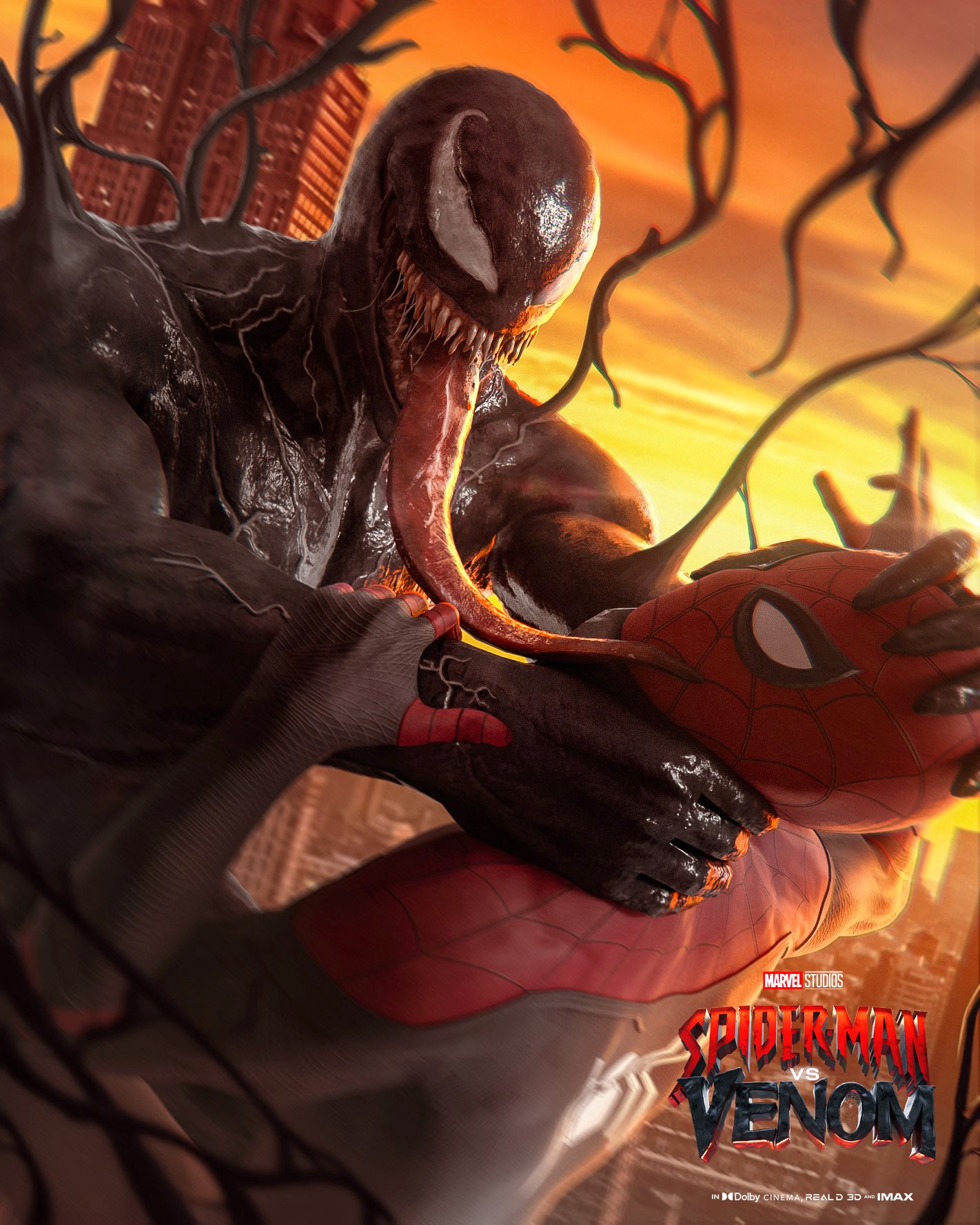 @ Carpaa2011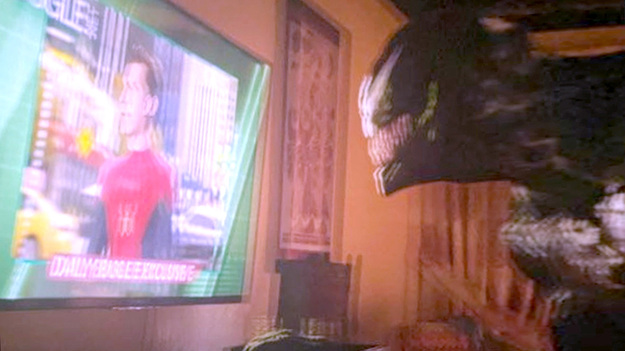 Comic book fans are hoping for a fourth Tom Holland movie after Spider-Man: No Way Home, featuring Venom. Fans want to see the symbiote leave Eddie Brock for a while to become Spider-Man's famous black suit. At the same time, viewers love Eddie Brock performed by Tom Hardy, so they want Venom and Spider to team up after the battle to confront a stronger opponent. Other fans would like to see not only Venom, but other popular characters, including Deadpool Ryan Reynolds (Ryan Reynolds).
Spider-Man 3: No Way Home will be released on December 15, 2023. The film will return the villains from previous Spiderman films. Tom Holland's Venom should also appear. It is rumored that this will only happen in the post-credits scene, but fans are hoping for a more significant role.
Read more on our website about:
Marvel