For fans of the gameThe Witcher 3: Wild Hunt"Created by the company CD Projekt RED, showed a completely new Ciri, which shocked and surprised many.
Another enthusiast shared his vision of one of the main characters of the game The Witcher 3: Wild Hunt Ciri. According to Gamebomb.ru, this time the user under the nickname AlexineSkiba posted on her Twitter page several new frames, which showed the new Ciri. The girl on them poses in a light set of armor, holding a sword in her hand. It is worth noting that the artist AlexineSkiba depicted in some detail both Ciri herself and her armor. The author, moreover, did not forget about her ashen hair and a scar on her cheek. In general, the new Ciri is quite different from the game from The Witcher 3: Wild Hunt.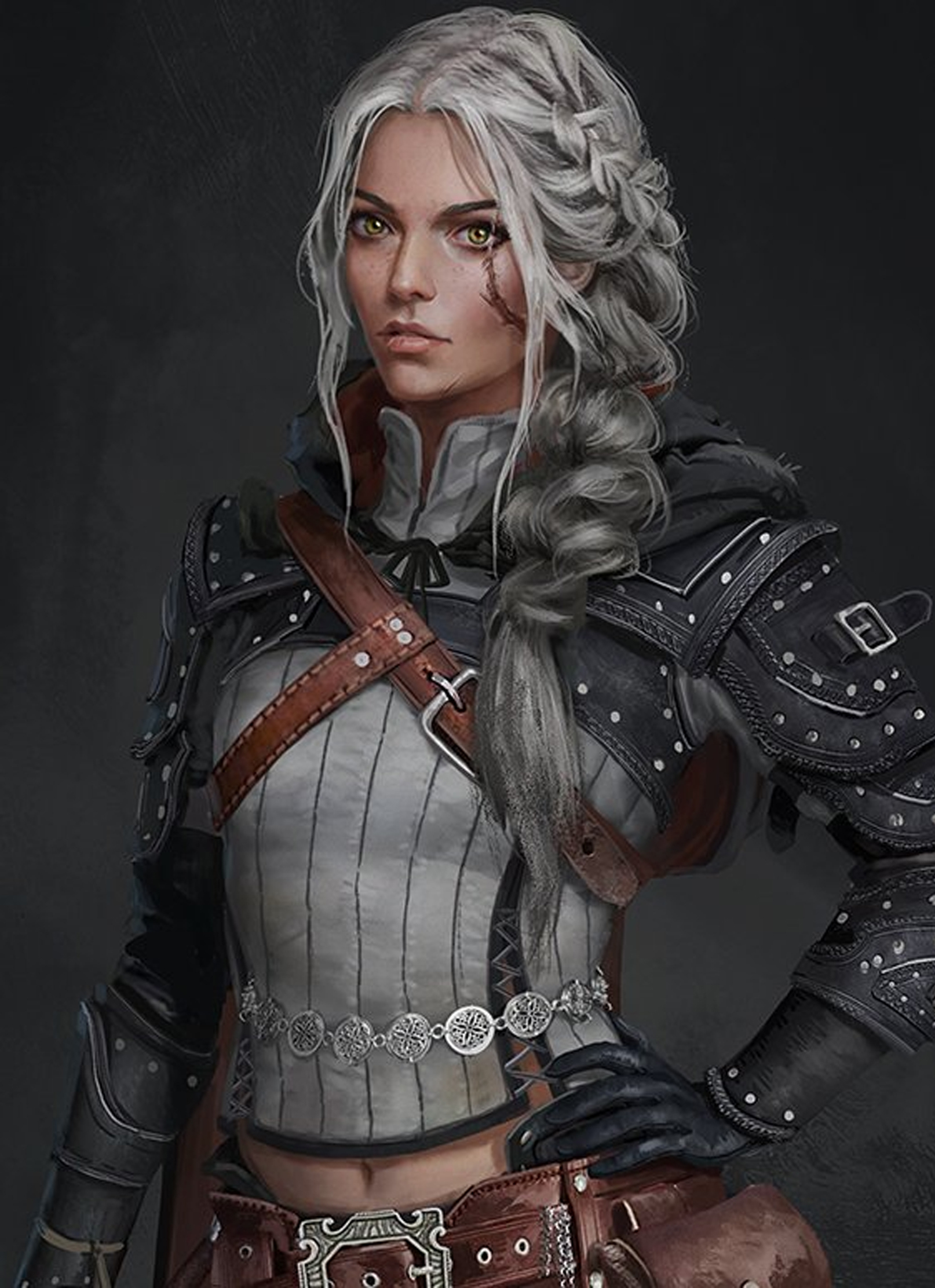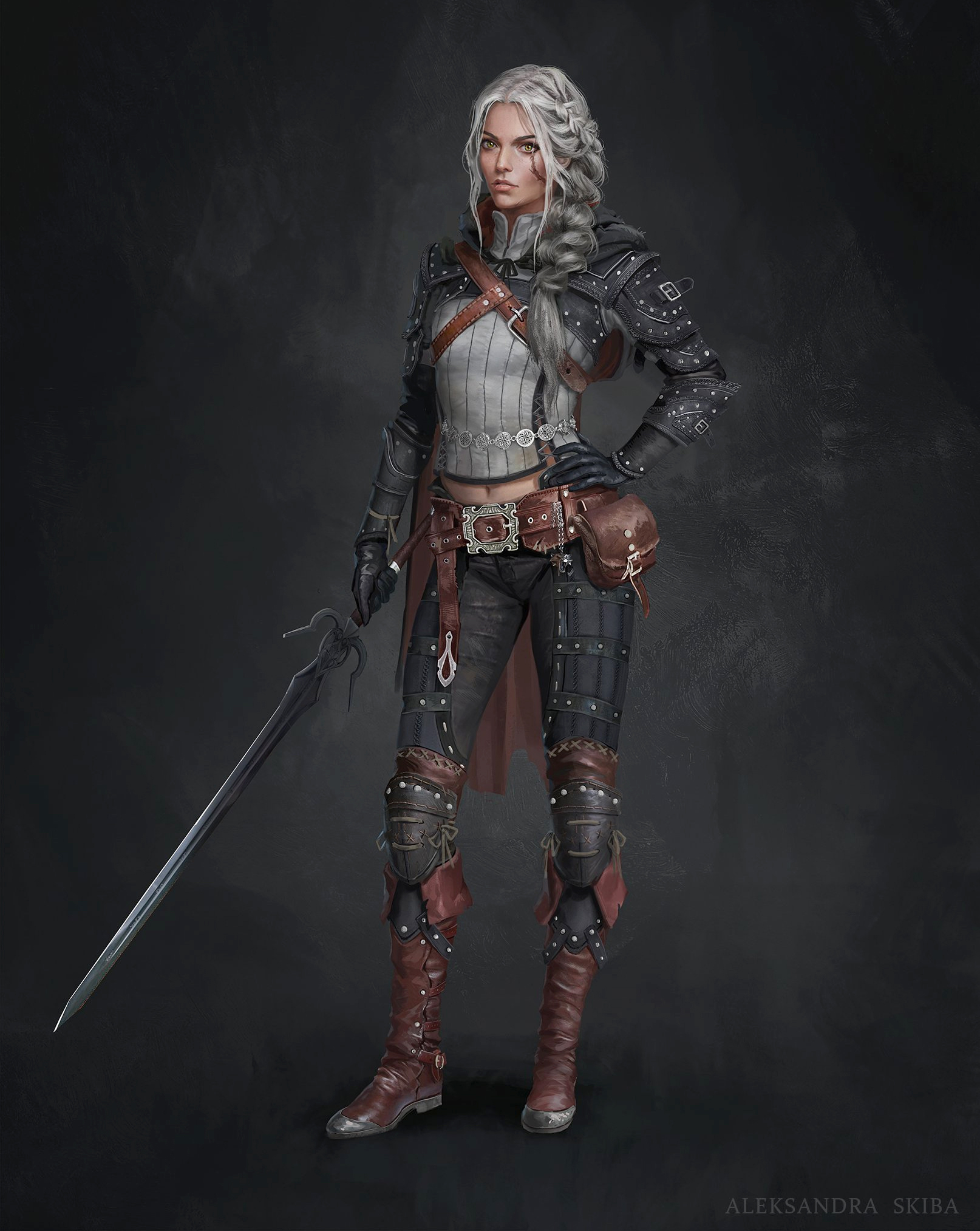 As it turned out, netizens liked the new look of Ciri. Artist's post AlexineSkiba already got more than 4 thousand likes on Twitter. The author herself told why she decided to portray Ciri from The Witcher 3: Wild Hunt. According to her, she drew light armor, allowing for easy and fast movement. "No heavy chain mail or long leather coats. The heel is present because Ciri rides a horse, and riding shoes usually have a small heel, "explained AlexineSkiba. At the same time, the artist noted that she tried to draw armor that would look both practical and stylish at the same time. When asked by users which witch school from "The Witcher 3: Wild Hunt" this armor belongs to, the artist replied that Ciri is not a typical witch, and therefore her armor does not belong to any school.
As Gamebomb.ru notes, The Witcher 3: Wild Hunt was released in 2015. CD Projekt RED is gearing up to release an updated version this year for the PS5 and Xbox Series S | X consoles.