| | |
| --- | --- |
| | Gta 6 |
New official information appeared on the network, from which it became known that the creators Gta 6 stopped developing a game that had been in development for several years.
Company Take-Two Interactiveowning a studio Rockstar games, which is developing Grand Theft Auto 6, announced the termination of development of one of its projects. During the new financial report, the publisher said that some unannounced $ 53 million game had been canceled. This project was developed by the studio Hangar 13, known for the games Mafia 3 and Mafia: Definitive Edition. According to journalist Jason Schreier, the Hangar 13 team has been developing a game codenamed Volt since 2017.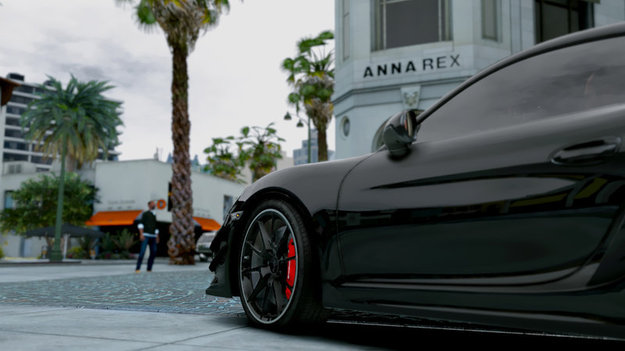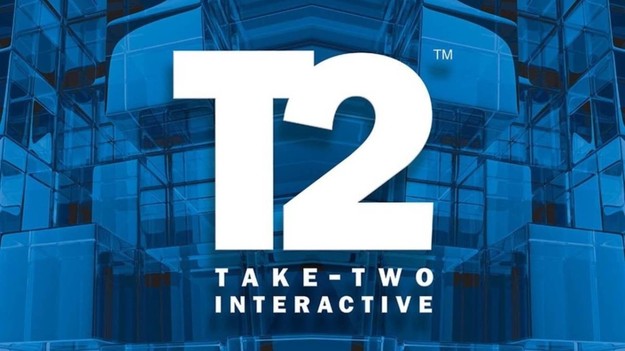 In his report, Jason Schreier says that the unannounced game went through several iterations during development. It is noted that the Volt version of the game before its cancellation suffered from multiple technical problems and reboots. In addition, the development was affected by the pandemic. Schreier also revealed that Project Volt was a multiplayer superhero game. Hangar 13 had hoped the game would become their new IP, but Take-Two Interactive did not find it profitable due to the large amount of development time required.
It is noted that the staff of the Hangar 13 studio will soon hold a meeting at which the question of what project they will work on next will be decided.