| | |
| --- | --- |
| | Biomutant |
Information appeared on the network, from which it became known about the possibility of getting free access to the game Biomutant from the studio Experiment 101…
Released this year, the action game Biomutant is available for free on the PlayStation 4 and PlayStation 5. According to Gamebomb.ru, the game became free of charge as part of the Game Trials program, which was launched quite recently. It gives gamers access to a trial version of Biomutant. From the moment of loading, players have 5 hours to try out the Experiment 101 project and decide if it is worth spending money on it. Previously, two other games, Death Stranding Director's Cut and Sackboy: A Big Adventure, became free on the same principle, which can also be tried out on the PS5 console for 5 hours.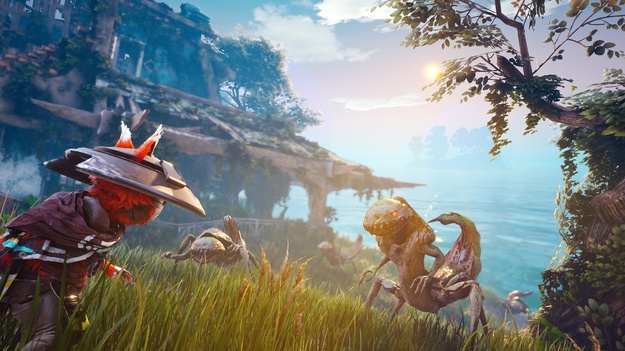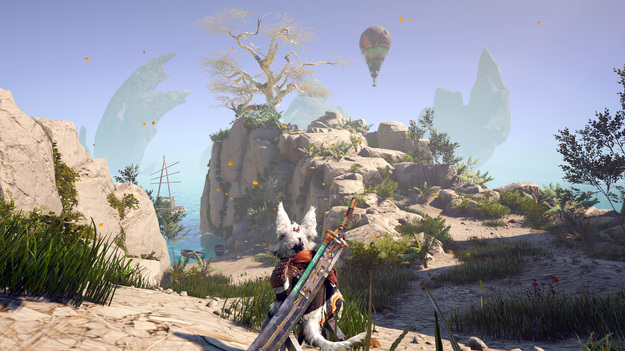 Biomutant is an open world action RPG game. The action takes place in a post-apocalyptic world struck by a natural disaster. In Biomutant, you can customize your own character. The combat system of the game combines melee and ranged combat, as well as various mutant abilities. In addition, in Biomutant you can create your own weapons, engage in the study and study of a large open world, go through the story, and also engage in solving various mysteries and much more.
As noted by Gamebomb.ru, a free trial version of Biomutant will be available on the PS Store until October 28. The same goes for Death Stranding Director's Cut games with Sackboy: A Big Adventure. The Game Trials feature is a great way for gamers to know what a game is without having to buy it.