Another enemy of Spider-Man, Tobey Maguire, has revealed his involvement in the upcoming Spider-Man 3: No Way Home starring Tom Holland.
Actor Topher Grace, who played Venom in Spider-Man 3: Enemy Reflected opposite Tobey Maguire, has answered fans if he will appear in Spider-Man 3: No Way Home. According to Gamebomb.ru, the actor opened a new topic on the Reddit forum, where he decided to answer a variety of fan questions. Unsurprisingly, many wanted to find out if Topher Grace would appear as Venom in Spider-Man 3: No Way Home by Marvel… Surprisingly, the actor responded and wowed the fans.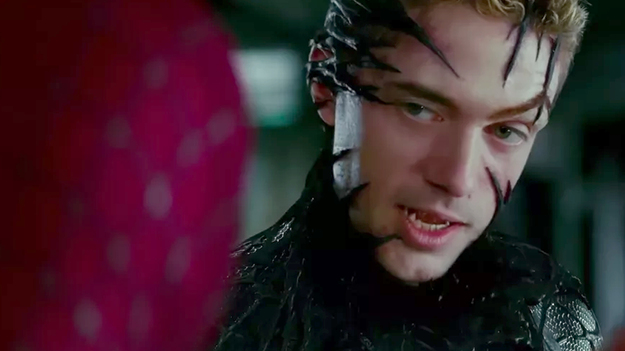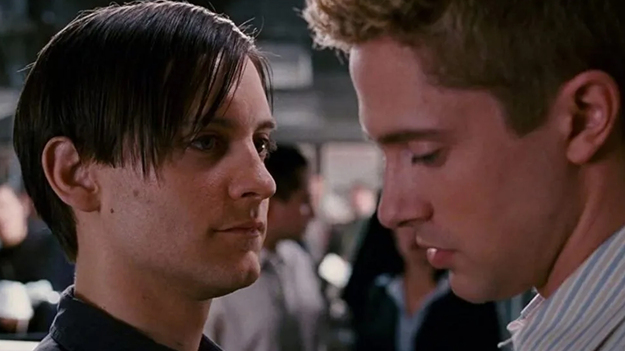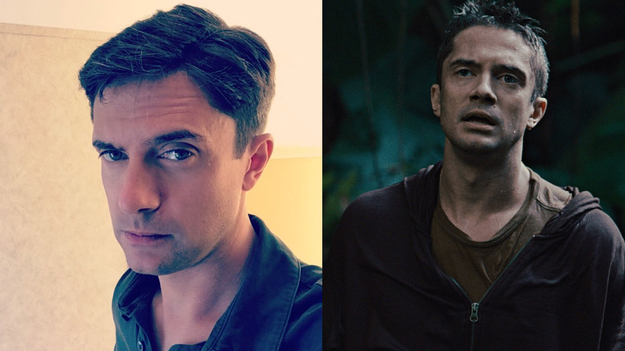 "Please keep it between us, but yes, I'm in the movie. The plot begins with Peter Parker (Tom Holland) upset that everyone knows his identity. Then some devilry begins with the participation of Doctor Strange and then Doctor Octopus (Alfred Molina) arrives in his dimension. Then Electro and the Green Goblin jump out of one of the portals and say, "It's time to slap the spider." Then Tom Hardy and I show up and fight each other. I win (obviously) and it doesn't even look like a fight, I just kick his ass. I don't want to reveal too much, but the film will also feature some of the cast from the original 70s Spider-Man show. Expect a crossover with Aquaman and Batman (Affleck, not Keaton), as well as the appearance of the ghost of Han Sol from Rise of Skywalker and the robot Eve from WALL · E. Once again, please keep this between us. "
As you can see, instead of avoiding questions about his possible participation in the movie "Spider-Man 3: No Way Home", as does, for example, the actor Andrew Garfield (Andrew Garfield), Topher Grace decided to simply fill up the fans with comic and fake spoilers. Users of the Reddit forum, in turn, were not themselves overwhelmed by the actor's comments.
As noted by Gamebomb.ru, the release of the movie "Spider-Man 3: No Way Home" is scheduled for December 16, 2023. In addition to Tom Holland, Andrew Garfield and Tobey Maguire are expected to play the role of Spider-Man in the film.