In the new video from the superhero action movie Spider-Man: No Way Home, fans will be teased by famed actor Tobey Maguire as the Spider in a fresh scene with the villainous Doctor Octopus.
A lot of new content has appeared on the network on the upcoming movie "Spider-Man 3: No Way Home" from Marvel, including two fresh trailers at once with moments that have not been previously shown. In the first short promotional video, viewers were shown a scene with three characters. Doctor Strange, Spider-Man and Doctor Octopus are in the same room. The Archmage asks the villain if he knows Peter Parker, who is Spider-Man. Otto Octavius ​​answers in the affirmative. Strange decides to clarify and asks another question, pointing a finger at Spider: "Is that him?" At this point, the Octopus answers "No". so the authors hinted to fans that for Octopus, the real Spider-Man is the character played by Tobey Maguire.
#SpiderManNoWayHome pic.twitter.com/4JRr75BWNO

– Sony Pictures UK (@SonyPicturesUK) November 24, 2023
#SpiderManNoWayHome pic.twitter.com/JGSaq78Bjt

– Spider-Man NWH Updates and Leaks (@Spider_Leaks) November 26, 2023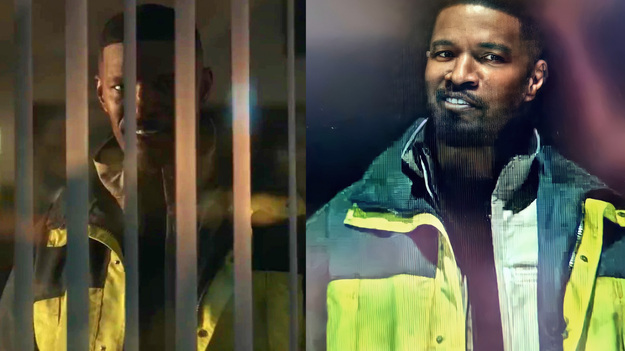 The second promotional video focused more on the second supervillain of Spider-Man 3: No Way Home. This time, the fans were shown Electro. He turns to someone and says that there are many new possibilities in this place. At the same time, the audience is shown a new excerpt in which Electro stands outside the window in a jacket similar to the uniform of American firefighters. Fans recalled that in one of the early leaks, actor Jamie Foxx was dressed like that. Many of them believe that the confirmation of the leak suggests that other photographs were real, including images by Tobey Maguire and Andrew Garfield.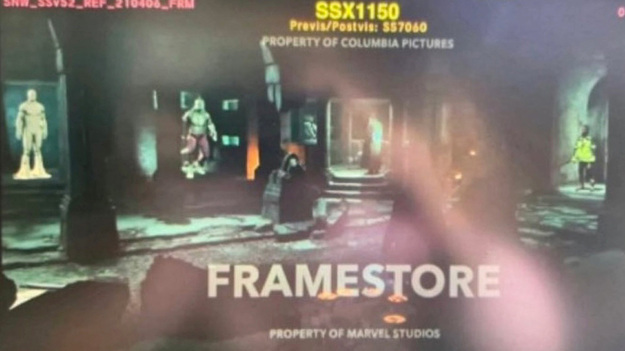 Another shot from "Spider-Man 3: No Way Home" has also appeared online. The leak showed a prison for supervillains. It resembles the room in which Doctor Strange used the spell. At the same time, a separate chamber has been created for each villain to restrain their strength.
Spider-Man 3: No Way Home will be released on December 15, 2023. Fans are sure that in addition to Tom Holland, they will see two more Spiders performed by Tobey Maguire and Andrew Garfield.