The first footage of the full-length Russian film "Cheburashka" with live actors based on the famous Soviet cartoon has appeared on the Internet.
Shooting of the new Russian film "Cheburashka" has started, Gamebomb.ru reports. It is based on the popular Soviet cartoons about the crocodile Gena, the strange creature Cheburashka and the old woman Shapoklyak. The filmmakers have published the first footage from the set, in which you can see the main characters. Unlike the animated original, here almost all of the characters became human. Instead of Gena the crocodile, for example, there will be an introverted old man performed by Sergei Garmash, but Cheburashka himself will still remain a funny animal with big ears. It will be drawn using computer graphics, and its movements will be created using motion capture technology.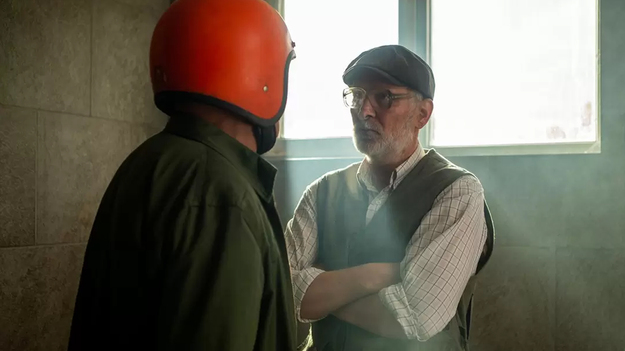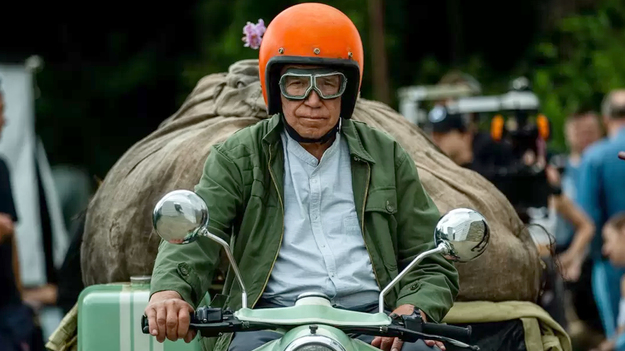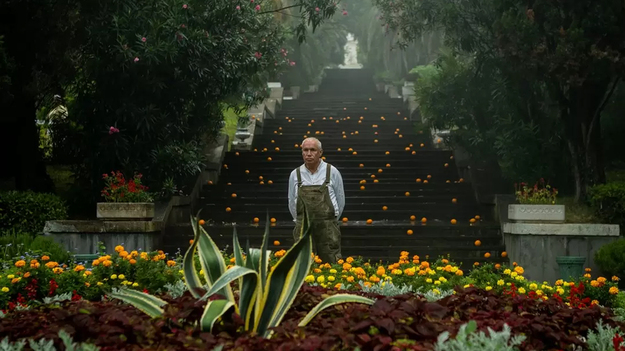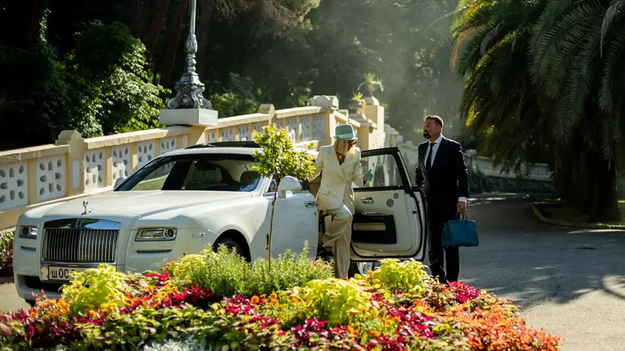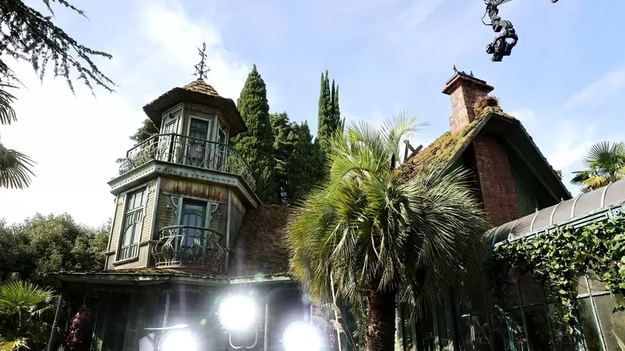 On the first shots of "Cheburashka" showed and other characters, according to Gamebomb.ru. An old woman Shapoklyak appeared in one of the photographs. In the new Russian film, her image has changed. She wears a stylish white pantsuit and drives an elite Rolls-Royce with a personal driver. Shapoklyak is played by the actress Elena Yakovleva, known for the TV series "Kamenskaya". Another famous actor, Fyodor Dobronravov, appeared in another frame. His role in the film "Cheburashka" has not yet been revealed. The only thing known about the plot is that Cheburashka lives in a distant country in an orange grove. He accidentally ends up in a Russian seaside town, where he meets an introverted old man, a dumb boy and his mother, who knows how to make chocolate very tasty.
The film "Cheburashka" will be released on January 1, 2023. It is filmed by Yellow, Black & White studio in collaboration with Soyuzmultfilm and the Start online cinema. The support is provided by the TV channels "Russia 1" and "STS". Now the shooting of the film is taking place in various locations in Sochi. After that, the Cheburashka team will go to Kislovodsk and Pyatigorsk, and production will be completed in one of the Moscow studios.