The network showed new footage showing the infection of Spider-Man with Venom after the movie "Spider-Man 3: No Way Home" with Tobey Maguire and Tom Holland.
New footage shows Venom devouring Spider-Man Andrew Garfield, rumored to appear in Spider-Man 3: No Way Home. According to Gamebomb.ru, based on what was shown in the scene after the credits of the film "Venom 2", the crossover between Tom Hardy's Venom and Spider-Man Tom Holland is only a matter of time. It should be noted that the Venom 2 ending completely changes the Venom franchise, bringing it into the MCU universe. The post-credits scene in Venom 2 shows Eddie Brock and Venom in a resort hotel watching TV. At this moment, a bright flash appears in the sky. This event takes Eddie Brock and Venom to the MCU, and they even end up in a completely different hotel. Still in the same post-credits scene for Venom 2, the Daily Bugle news story is then shown, in which it is said that Spider-Man is Tom Holland's Peter Parker and that he is the killer.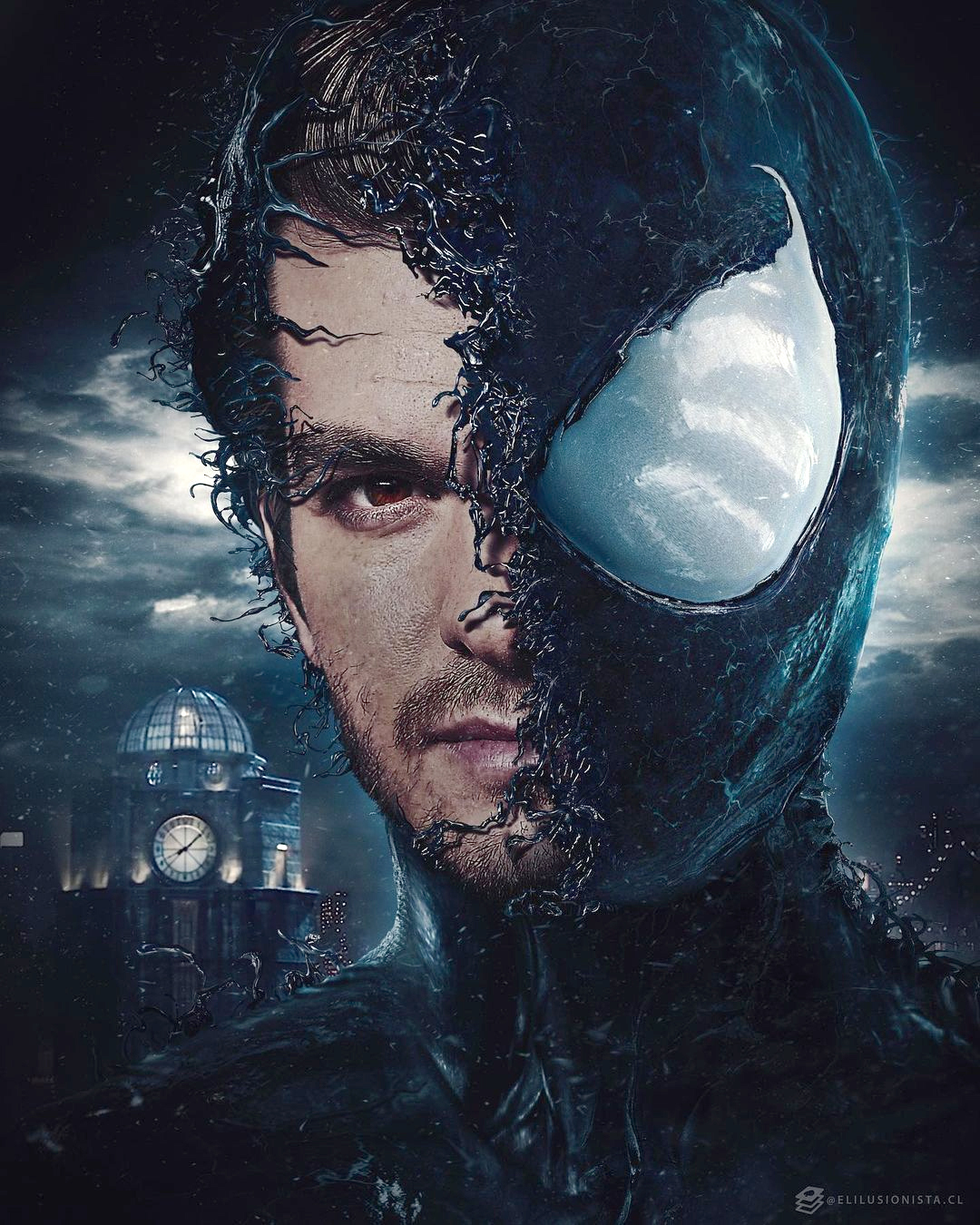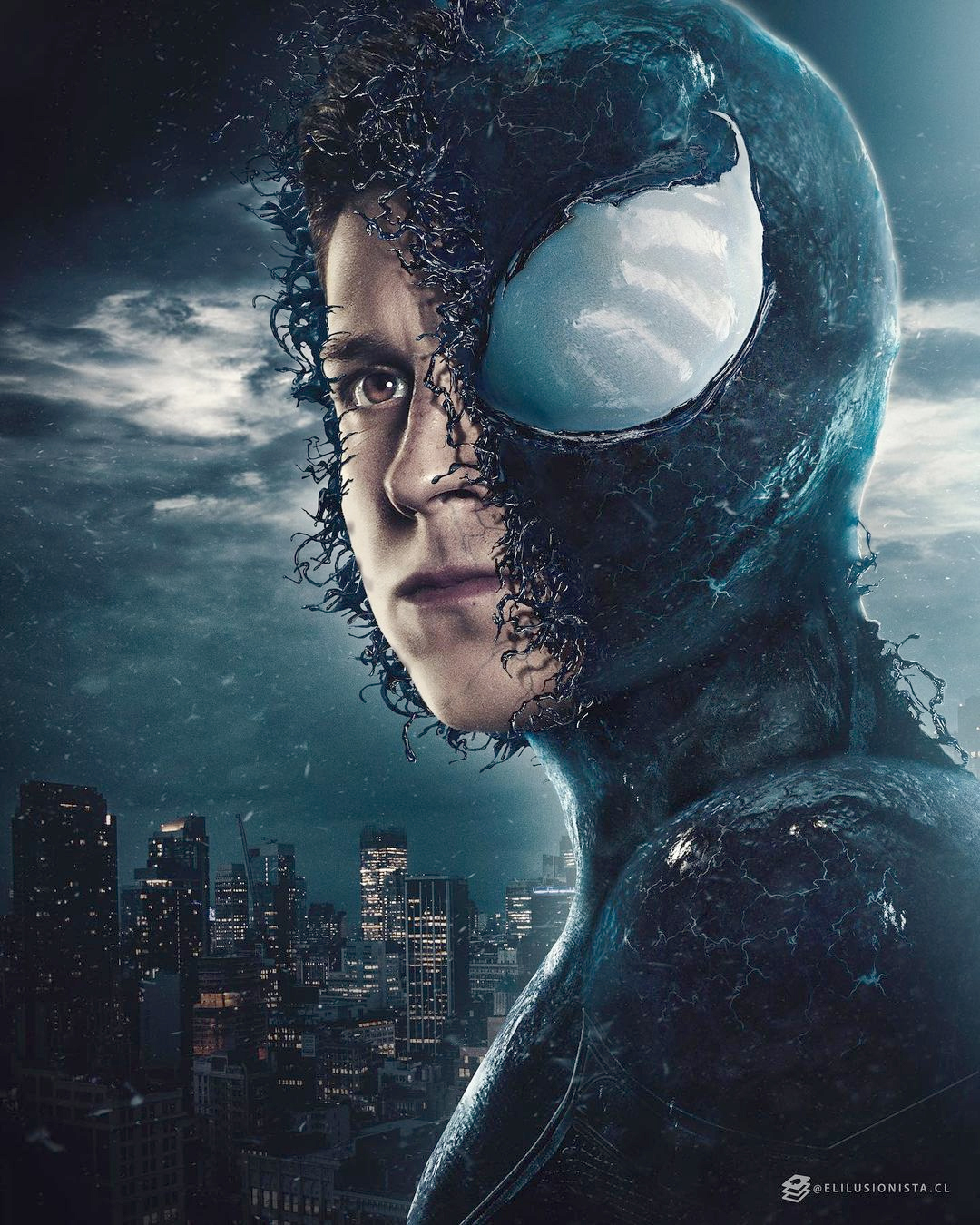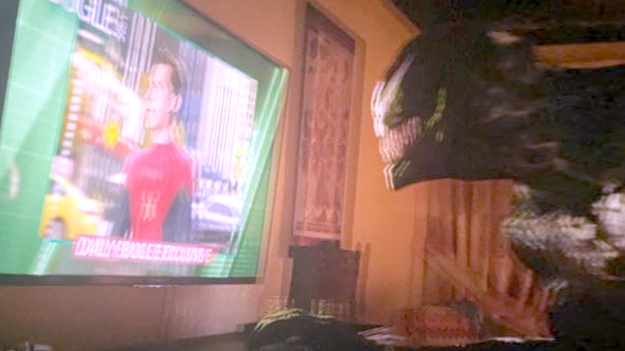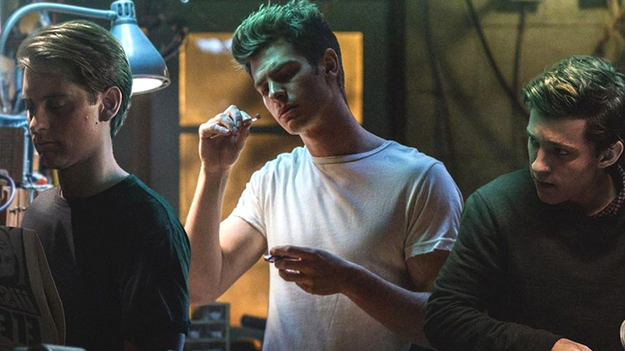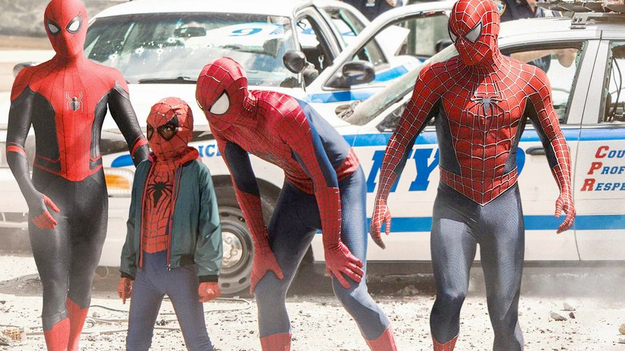 Considering this scene after the credits, in the future, after the release of the movie "Spider-Man 3: No Way Home", the audience will definitely expect a joint tape in which the two heroes – Spider-Man and Venom – will meet each other. Given the rumors pointing to Andrew Garfield's return to the role of Spider-Man, it may be that the actor continues to appear in this role. This, in turn, can lead to the fact that he himself at some point will be able to collide with Venom in the future and be absorbed by him.
It is worth noting that the footage of Andrew Garfield was posted on his Instagram page by an artist under the nickname elilusionista.cl. He also shared images with Tom Holland as Venom. The author himself believes that both of these heroes, as well as Venom, whose role continues to be played by Tom Hardy, will become one whole MCU, given the scene after the credits of "Venom 2". Obviously, the artist does not exclude the possibility that in the future some Spider-Man will be captured by Venom. It is possible that a little later, the author of the Instagram account elilusionista.cl will also show Tobey Maguire as Venom. It should be noted that Maguire was once absorbed by Venom in the movie "Spider-Man 3: Enemy in Reflection."
As noted by Gamebomb.ru, the film "Spider-Man 3: No Way Home", in which, according to rumors, Tobey Maguire and Andrew Garfield should come to the aid of Tom Holland, is scheduled for release on December 16, 2023.