The first reviews of the shooter appeared on the network Battlefield 2042 from players who have already tried out the new online shooter. Many of them were unhappy and criticized the novelty.
Electronic Arts continues to conduct various stages of testing the shooter Battlefield 2042, reports Gamebomb.ru. This time, gamers were allowed to share their impressions with other players. The bloggers who got on the test immediately started talking about the new mechanics of the game. It turned out that they did not like a lot. Most often, gamers complain about optimization. Even on powerful enough PC configurations, gamers had to lower their graphics settings and resolution to 1080p to get comfortable FPS values. In addition, the RTX graphics cards have weird jerks that spoil the shooter experience.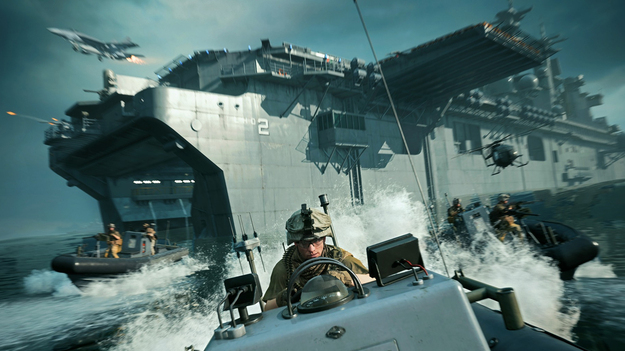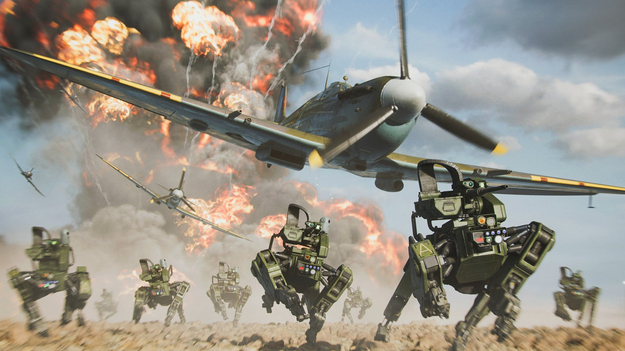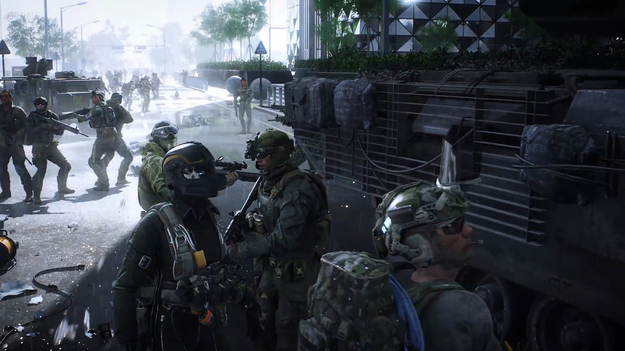 The first Battlefield 2042 players also didn't like the new maps. In the beta test, they had only one Orbital map, designed for the battle of two teams of 64 players. However, the map turned out to be so large that many began to call it a full-fledged open world. There is a huge distance between the individual areas where battles take place, so players spend too much time on simple movement. At the same time, there are not so many interesting places on the map, so that there are large completely empty spaces where there are no shelters, which makes the players easy targets.
Artificial intelligence has become another criticism. Due to the lack of players on the map, their substitutes often appear – bots. They turned out to be very stupid. Gamers compared them with newcomers who have just entered the game and have not yet had time to figure out even the controls. In addition, if a new player enters the bot's place, he automatically dies, even if he was fighting a battle at that time.
Early reviews of Battlefield 2042 also criticized weapon balance. Gamers complain that almost all types of weapons do not have normal recoil and spread. Because of this, any player with a submachine gun will easily shoot a sniper at a great distance. The new mechanic with customizing weapons right on the battlefield turned out to be useless. It seemed to gamers that situations where a change of body kits would be useful simply did not happen. They considered the mechanics just pampering.
Some things still liked the gamers. They praised the improved destruction system as well as the introduction of giant tornadoes.
Battlefield 2042 will be released on November 19, 2023 on PC, Xbox Series X | S, Xbox One, PS4 and PS5.