New information appeared on the network, from which it became known that the new film "Zorro" was decided to be made in the style of Cyberpunk 2077 and transfer to the future.
A forthcoming film called "Zorro 2.0" has been announced. It is noted that the new tape will be a rethinking of the cult character Zorro in the cyberpunk genre with elements of science fiction. The protagonist of the film "Zorro 2.0" should be a young hacker Oscar de la Vega, known on the network under the nickname z0rr0. The hero will have to fight a secret government unit that threatens not only his family, but the whole world. The Cyberpunk 2077-style reboot of Zorro is to be written and directed by American director Alex Rivera.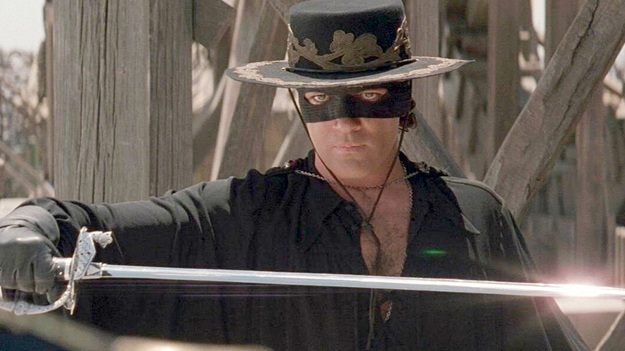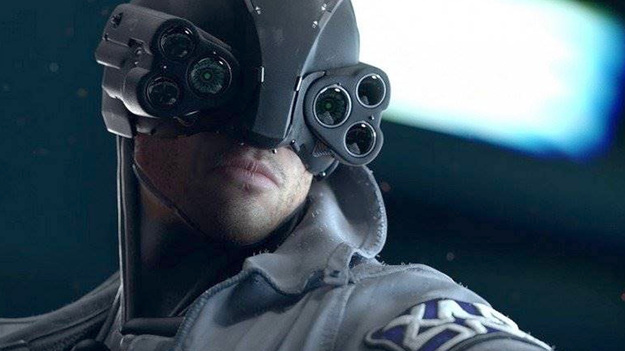 The director of the film "Zorro 2.0" gave a short interview, in which he spoke a little about the film. According to Alex Riverra, he has always been interested in films in which "real world problems are solved through the genre." "This project is an opportunity to connect Zorro – the famous masked avenger – with today's border wars and conflicts in which immigrant families face regimes of high-tech surveillance and government control," says the director. The director also promises that Zorro 2.0 will feature science fiction and social relevance.
The tape "Zorro 2.0" does not yet even have an approximate release date. In addition, it is not yet clear if she will eventually see the light of day, and how fans will react to the movie "Zorro" in the style of Cyberpunk 2077.