In Game Cyberpunk 2077 from the studio CD Projekt RED, which created the hit "The Witcher 3: Wild Hunt", was found a secret place 9 months after the release.
Players were able to find a secret place in the action game Cyberpunk 2077. According to Gamebomb.ru, a user under the nickname Feeltherush2132 posted a new video on the game Cyberpunk 2077 on the Reddit forum, which has already collected over 5 thousand likes. "Has anyone ever found this before? Good job, "the player wrote. He noted that he found the secret place by accident while doing research. The video itself shows how the author climbed high above Night City, and then jumped onto a small balcony, where he found an unusual secret, as well as a prize.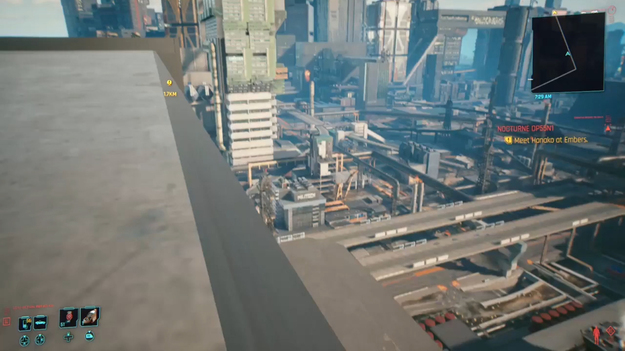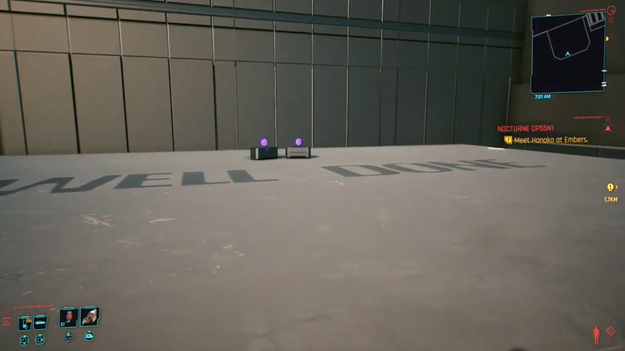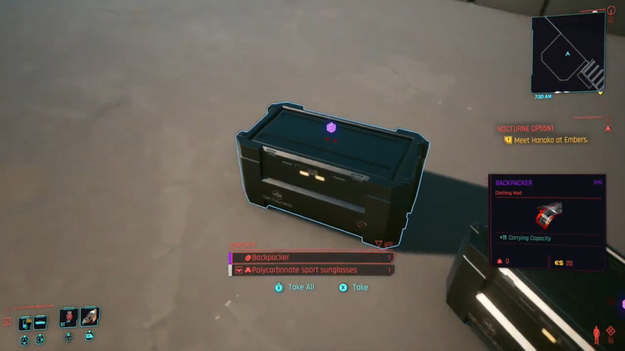 On one of the skyscrapers, the Feeltherush2132 player found a hidden message "Well done" left by the developers of Cyberpunk 2077. In addition, in addition to the gamer's inscription, there was also a small prize – several containers with loot. Inside were various items, including an epic pistol, a backpack, and sunglasses. The player himself was glad that the developers had hidden such an unusual secret. It's worth noting that in order to reach such a pinnacle, Feeltherush2132 had to use a flying katana glitch. Netizens, in turn, were ambivalent about the secret found in Cyberpunk 2077. Some were pleased that the creators left so many Easter eggs, while others complained that in this way the developers may have just tried to fill the game with various content before its release.
As noted by Gamebomb.ru, the release of Cyberpunk 2077 from the authors of The Witcher 3: Wild Hunt took place on December 10, 2023. The game was released on PC, PS4, PS5, Xbox One and Xbox Series S | X.