| | |
| --- | --- |
| | The Matrix 4: Resurrection |
The director of the film, Lana Wachowski, revealed why Neo and Trinity, who died in the third part of The Matrix Revolution, were brought to life in The Matrix 4.
The recently released first trailer for The Matrix 4: Resurrection featured Neo and Trinity alive, once again played by Keanu Reeves and Carrie-Anne Moss. According to Gamebomb.ru, many fans have a very natural question as to why these two heroes were alive after the events of the movie "The Matrix: Revolution". Lana Wachowski, the director of The Matrix: Resurrection, decided to answer this question. Speaking at the International Literary Festival in Berlin, she said that for her, the return of Neo and Trinity was very personal.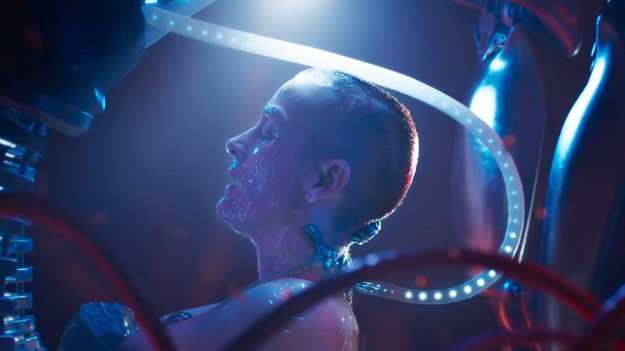 Lana Wachowski said that the loss of her closest relatives helped her to come up with the plot of "Matrix 4". "My father died, then my friend and my mother died. I didn't know how to deal with this grief. You know that they will die sooner or later, and yet it was very difficult to deal with it. My brain always entered my imagination, and one night I cried very hard and could not even sleep. And then my brain gave out the whole story, "admitted Lana Wachowski. The director explained that she had no mom and dad left and then she found solace in Neo and Trinity, who, according to her, are the two most important characters in her life. "It immediately became easier for me with these two characters and it was easy to bring them to life," added Lana. She did not reveal exactly how the resurrection of Neo and Trinity in Matrix 4 took place, but added that they helped her calm down.
As noted by Gamebomb.ru, the release of the film "The Matrix: Resurrection" is scheduled for hire on December 16, 2023.