| | |
| --- | --- |
| | Angelina Jolie |
The famous Hollywood actress Angelina Jolie, who played one of the main roles in the film "The Eternals" from Marvel, horrified many fans with her appearance.
The 46-year-old Hollywood star appeared at the premiere of The Eternals in Rome. Photographers took a lot of pictures with Angelina Jolie on the red carpet, and then posted the photos on the network. The star of the film "The Eternals" came to the premiere of the film in a luxurious silver dress, in which she did not hesitate to pose in front of numerous paparazzi. At the same time, it is worth noting that the pictures with Angelina Jolie caused serious concern among her many fans.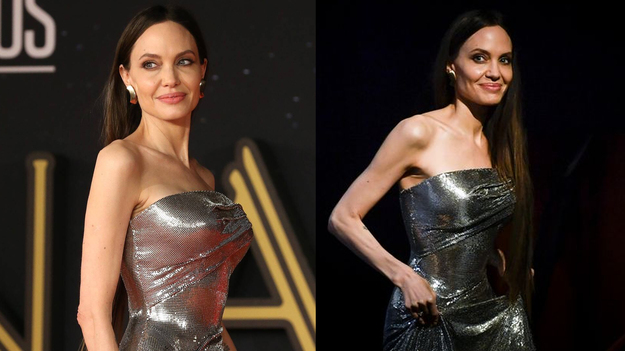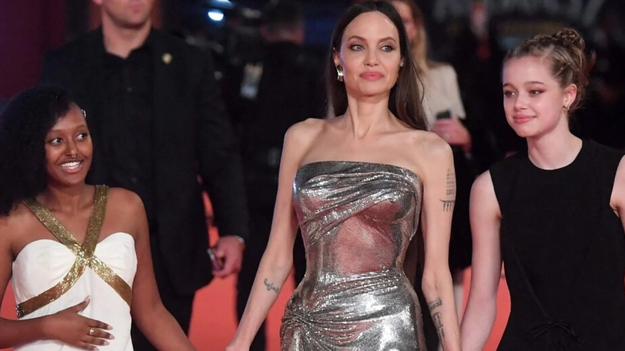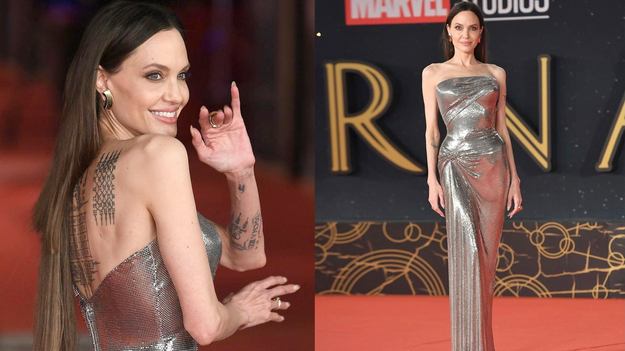 Netizens began to comment on the appearance of the "Eternal" star Angelina Jolie. Some didn't like the actress's hairstyle and blamed her stylist for letting the star come to the event with awkwardly extended hair. Others didn't like Jolie's sickly appearance. "She looks like a corpse," "She looks desperate and sick. She is too thin "," She used to be beautiful, but she was killed by anorexia, "- netizens commented on the appearance of the actress. At the same time, many fans of Angelina Jolie also stood up for her idol, noting that she looks amazing, as always.
The new film "The Eternals" starring Angelina Jolie will be released in Russia on November 8th. In addition to her, the following actors also played in the film: Richard Madden, Salma Hayek, Kit Harington and others.
Read more on our website about:
Marvel