The debut trailer for the upcoming movie "The Flash" reveals the return of Michael Keaton as Batman and the two Flash's from different timelines, causing fans to cry.
At the event DC FanDome 2023 unveiled the first trailer for The Flash, showing the first stills of the upcoming DC movie starring Ezra Miller as Barry Allen, Ben Affleck and Michael Keaton as Batman. As Gamebomb.ru spied on, the Flash trailer introduces the Flashpoint comic storyline, showing Barry Allen (The Flash) going back in time and visiting his mother and setting the multiverse storyline, introducing the second version of Barry Allen. Additionally, the return of Michael Keaton as Batman teases fans with a shot of his hood in Batman's cave, and Supergirl appears in one short shot with two Flash at once. The return of Michael Keaton as Batman from the first Dark Knight movie is the most exciting aspect of The Flash's debut trailer, although only the Batman costume is shown. Also, footage of Bruce Wayne's estate belongs to Batman Michael Keaton and in the last frame you can see the Batmobile from the first Batman movie.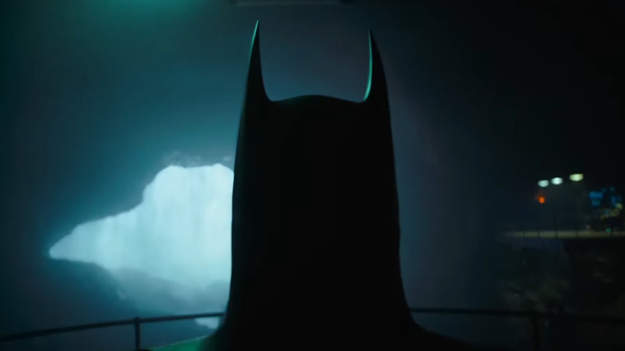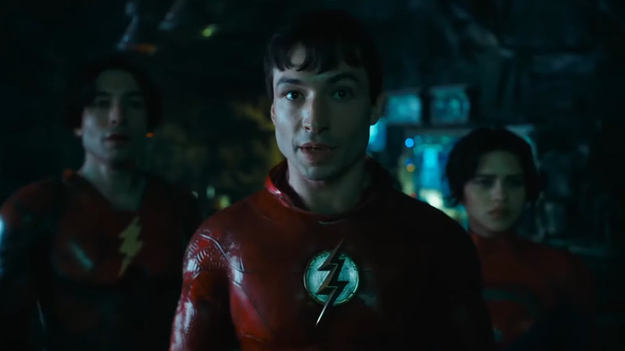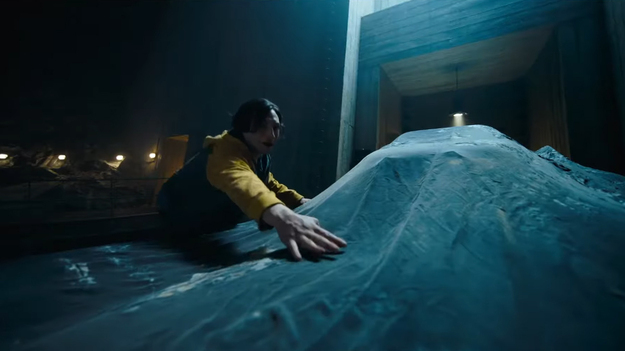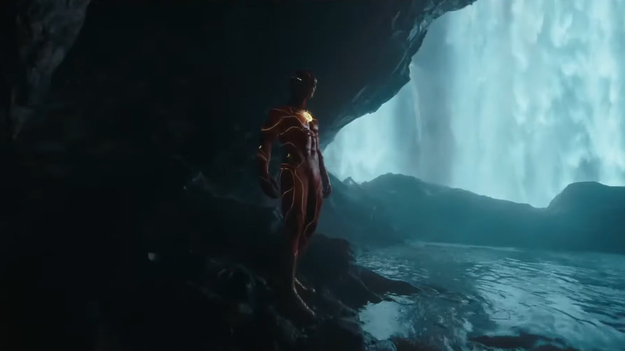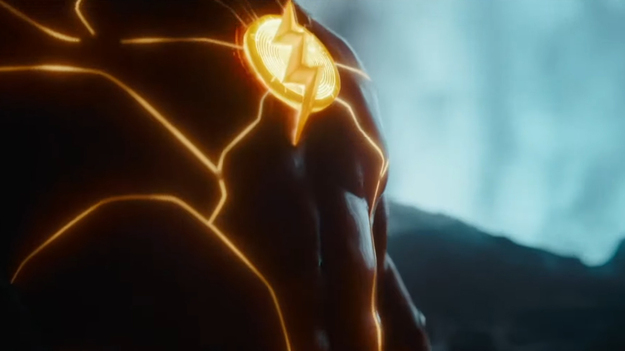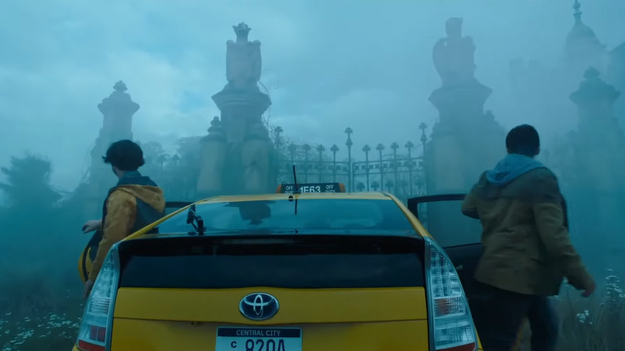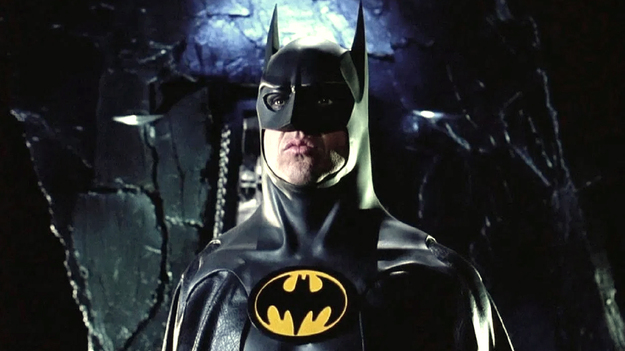 In addition to the appearance of Batman Michael Keaton, the trailer for The Flash confirms that there will be two Barry Allen appearances in the film, as reported in unofficial photos from the set. One version of the Flash with longer hair wears a Batman costume painted in the colors of the Flash. Where exactly this Barry Allen came from is not known, perhaps he came from another multiverse. The Flash trailer is missing Ben Affleck's Batman, whose appearance was confirmed months ago. This could mean that his role is very small in the upcoming blockbuster "The Flash".
According to Gamebomb.ru, The Flash focuses on exploring the multiverse and returning Michael Keaton as Batman more than 30 years after he first donned the bat costume in 1989. The upcoming Flash movie has no official release date.