Information about the new film "Wolverine" in the MCU after "Avengers: Endgame" appeared on the network, and its release date was also revealed.
Insiders have revealed information about the new film Wolverine after "Avengers: Endgame", which will be filmed by the studio Marvel… According to Gamebomb.ru, it is not yet known which of the actors will star in the role of Logan. Previously, there were rumors on the network that Hugh Jackman could return to the role, and that a completely different actor would play the role. Insiders cannot yet say who exactly will play Wolverine, but it is noted that the new film will be released in November 2024. Moreover, this date was not chosen by chance. In 2024, it will be 50 years since the first appearance of Wolverine in comics.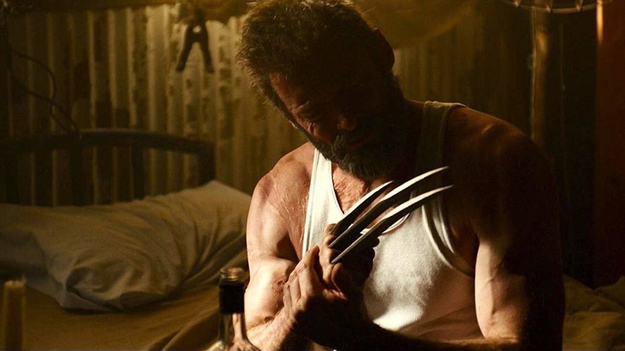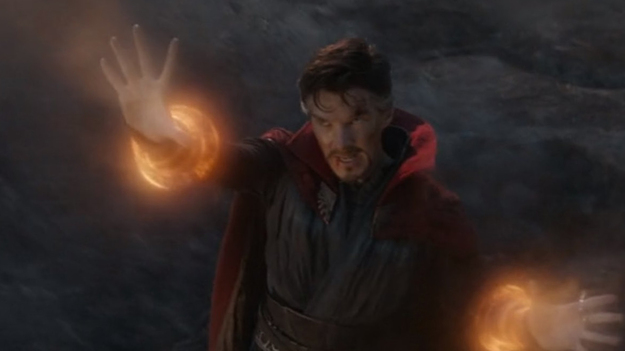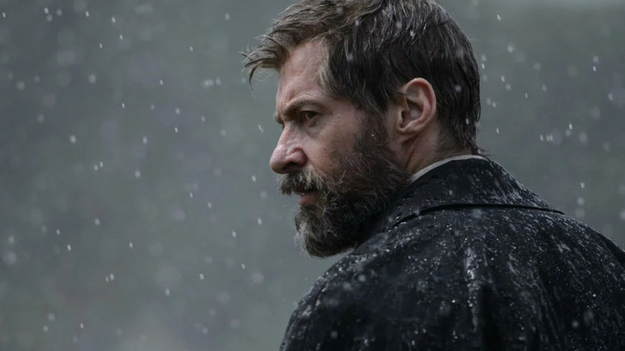 It is worth noting that Marvel has recently added new release dates for its films. Three dates have been announced in 2023 and four dates in 2024. The new film about Wolverine is supposed to be released in November 2024, when it will be almost exactly 50 years since the appearance of this superhero in comics. It is also worth noting that the new Logan tape is likely to enter the 5th phase of the MCU. The final Phase 4 film could be Fantastic Four, directed by Jon Watts, who is currently making Spider-Man 3: No Way Home.
As noted by Gamebomb.ru, Australian actor Hugh Jackman was the past performer of the role of Wolverine for a long time. In this role, he appeared in 9 films.