| | |
| --- | --- |
| | Wolverine |
The most dangerous character from the X-Men team – Wolverine was shown in the debut trailer of the new Marvel project, which delighted the fans.
New game "Wolverine"(Marvel's Wolverine) was announced at the PlayStation Showcase 2023 and is one of the new Marvel games from Insomniac Games. As Gamebomb.ru spied, the trailer for Wolverine was short and showed the bar in disarray and several visitors scattered after the fight. One visitor is seated at the bar and is confirmed to be Wolverine after releasing his adamantine claws as another visitor rises to his feet and pulls out a knife. Aside from announcing a new game, Wolverine, Insomniac Games has not shared any plot details or a possible release date for the next Marvel game. Insomniac Games began work on the Marvel Universe in 2018 with Spider-Man, offering a take on Spider-Man and his story of defending New York. Since then, players have been wondering if the company will make a new Spider-Man game or take on other projects in the Marvel universe.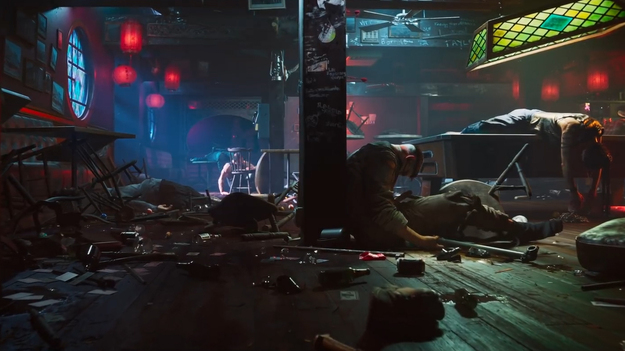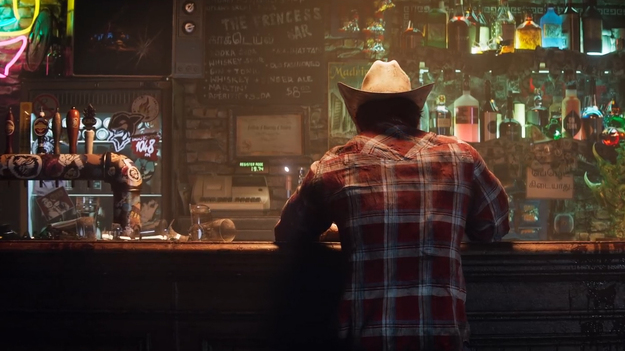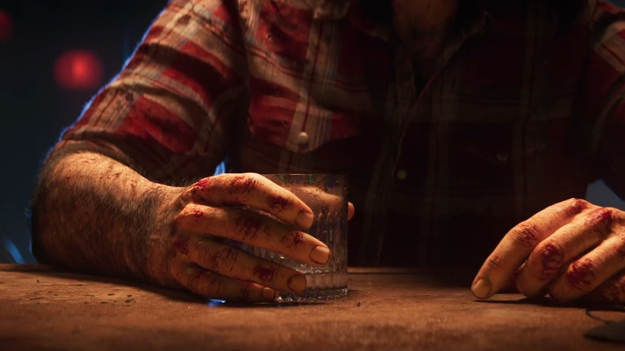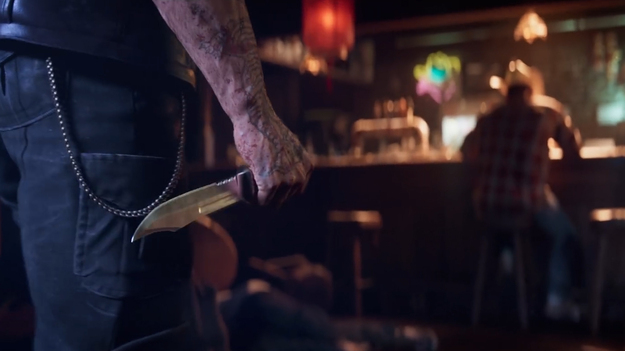 After showing the new trailer for Wolverine, it became known that Insomniac Games is creating a game about one of the most famous and dangerous X-Men with adamant claws. Wolverine, also known as Logan, is one of the most famous and popular members of the X-Men, having been a permanent member of the team since 1975 and considered one of the most dangerous characters in Marvel Comics, often drawing a fine line between hero and anti-hero. He has appeared in comics, cartoons and is best known for his portrayal of popular Hollywood actor Hugh Jackman for 17 years.
According to Gamebomb.ru, the PlayStation Showcase 2023 was a big event for Insomniac Games, confirming the existence of two major Marvel games the studio is working on. Along with the game Wolverine, the debut trailer for the action game Spider-Man 2, which will be released in 2023, was shown. Marvel's Wolverine is coming to PS5, but no release date has yet been announced.