| | |
| --- | --- |
| | LEGO Batman 2: DC Super Heroes |
A new selection of 4 different games at once has been revealed, which is given to all players absolutely free of charge and permanently.
Information on a new promotion with a free distribution of games has been published. This time, gamers are given a selection of 4 projects, each of which represents its own genre. The first game was an arcade puzzle Moving outdesigned for fun together. Here, players are invited to become a team of movers who specialize in moving. Together they have to collect all the things in the customer's house and load everything into the truck. Due to the nature of physics, every movement here can cause real chaos. At the same time, clients will be very unusual, so that in their homes you can stumble upon traps, ghosts and other dangers.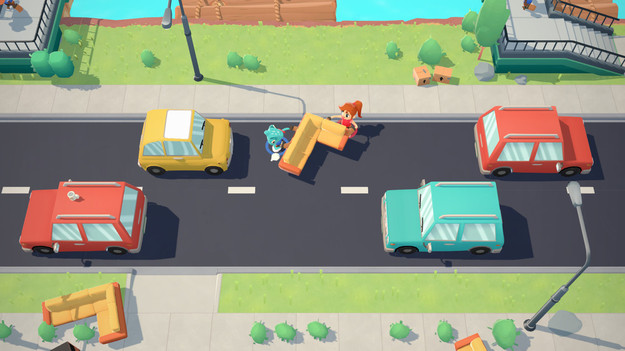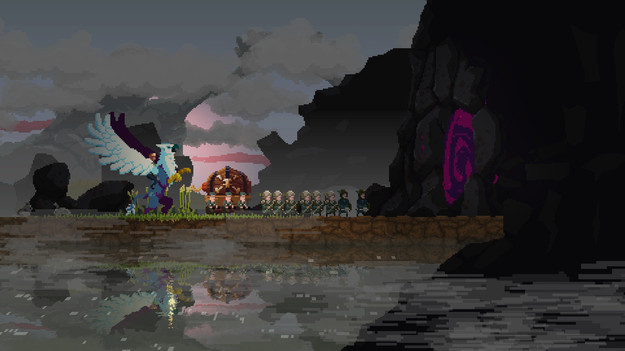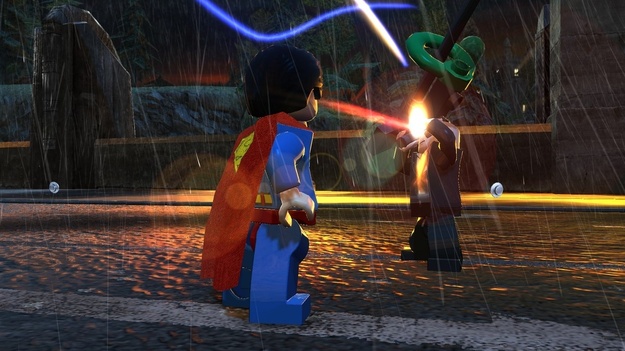 The second free game in the collection is an action game LEGO Batman 2: DC Super Heroes… Gamers are invited to once again plunge into the dark DC universe, brightened up with trademark LEGO humor. As always, players are given the opportunity to collect a whole collection of heroes and villains. For each of them, you can fight enemies in Gotham, assembled from LEGO bricks. The third game was an unusual strategy Kingdom two crowns… Here the player controls the king, who must personally give orders for the construction of buildings and the collection of resources, and the inhabitants themselves will defend the kingdom from the forces of evil. Completing the selection of platformer Rocket knight with dynamic gunfights and powerful jumps on a jetpack.
Free games in November:
Moving Out for Xbox Series X | S and Xbox One – November 1-30
Rocket Knight for Xbox Series X | S, Xbox One and Xbox 360 – November 1-15
Kingdom Two Crowns for Xbox Series X | S and Xbox One – November 16 – December 15
LEGO Batman 2: DC Super Heroes for Xbox Series X | S, Xbox One and Xbox 360 – November 16-30
All 4 games are given away for free to active Xbox Live Gold subscribers. The service gives Xbox consoles owners access to multiplayer modes in paid games, provides special discounts every week, opens a free weekend and allows you to pick up 4 games every month for free.