Despite its rather solid age, Action / RPG Diablo 3 continues to live and develop. The development team has released the next update for the game, and also launched a new, twenty-fifth season, called "Lords of the Underworld."
With the 25th anniversary of the Diablo series approaching, the studio has decided to dive into the darkest part of Nephalem history. This season, players will be able to harness the power of evil and embrace the essence of the Lords of the Underworld. Find and upgrade demonic soul shards based on the seven lords of the Underworld. Having received the powers of the embodiment of evil, you will have the opportunity to exterminate the armies of opponents in a new way.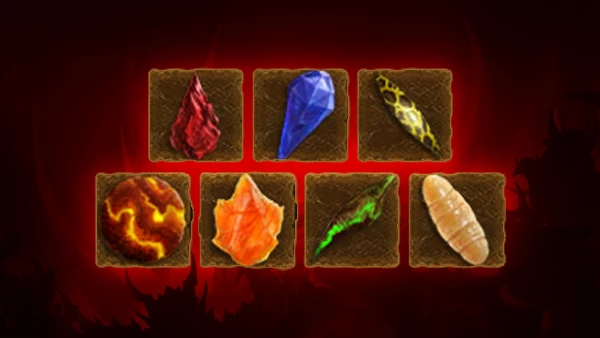 The developers have added soul shards – a new type of item for nests. They can be obtained in any corner of Sanctuary or knocked out with an increased chance from bosses. There are 7 unique soul shards in total. One of the three shards of souls of the incarnations of the One Evil is inserted into the helmet, and one of the remaining four into the weapon. Each Soul Shard can also be upgraded up to three times with the new Infernal Forge Coal consumable. Shards of souls not only significantly increase the characteristics of the character, but also give him unique effects.
In addition, players who set out to conquer the new season will receive decorative rewards from the thirteenth season, as well as unique items – the portrait "Tristram Panel" and the pet "Dark Barchonok". For completing seasonal conquests, an additional cache tab is provided.