New information about free games that gamers can get was leaked to the network ahead of time. If the leak is true, then the players will get three projects at once, one of which is the game Mortal kombat x…
The new promotion was attended by games such as Hell let loose, Mortal Kombat X and PGA Tour 2K21… According to Gamebomb.ru, it will be possible to add these three projects to your game library for free very soon. Hell Let Loose is a first-person shooter set during World War II. Here gamers will face large-scale and fierce battles on huge maps, in which up to 50 people from each side can take part. There are two game modes in Hell Let Loose, as well as many game roles, including: medic, sniper, officer, commander, and others.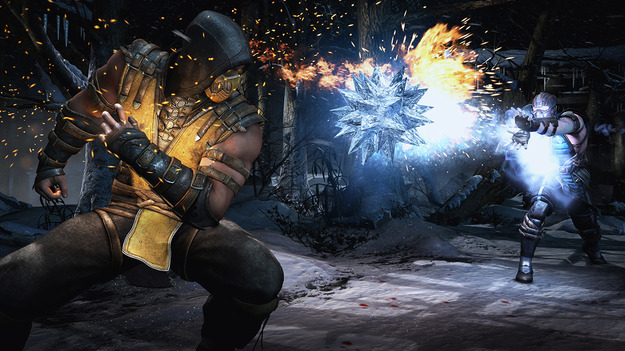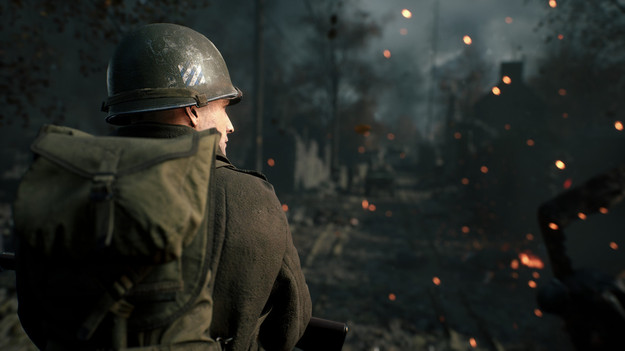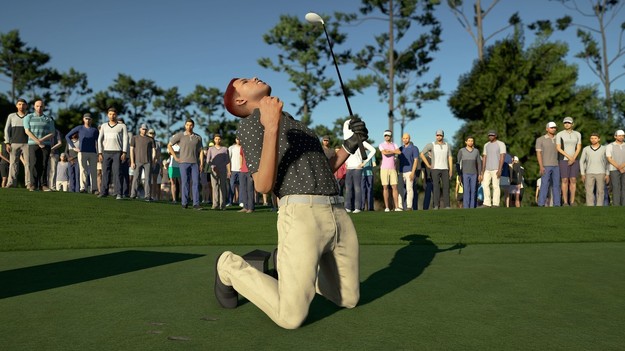 Included in the free selection of Mortal Kombat X will delight fans of fighting games. The tenth part in the famous Mortal Kombat fighting game series includes several modes, as well as a single-player campaign that continues the plot of the series. In total, the game Mortal Kombat X includes over 30 characters, some of which were added as DLC. Moreover, each fighter has 3 fighting styles. Finally, the latest game, PGA Tour 2K21, is a golf simulator in which players can play against real professionals.
Hell Let Loose – for PS5
Mortal Kombat X – for PS4
PGA Tour 2K21 – for PS4
As noted by Gamebomb.ru, all listed games will be free from October 5 to November 2, 2023, only for PS Plus subscribers on PlayStation consoles. It is worth noting that information about free projects for PS Plus for October leaked to the network earlier than the official announcement and has not yet been confirmed by Sony.