It became known that the action Watch Dogs: Legiondesigned by studio Ubisoftgive all PC gamers completely free.
Ubisoft decided to make a party for all gamers. According to Gamebomb.ru, the authors offer all gamers the opportunity to play Watch Dogs: Legion for free. Watch Dogs: Legion can be played for free on PC (Epic Games Store and Ubisoft Store), as well as PlayStation 4 and PlayStation 5. In addition, the game will be free to play on Google Stadia. Watch Dogs: Legion will start playing on September 3rd. The game will be available during the weekend until September 6th.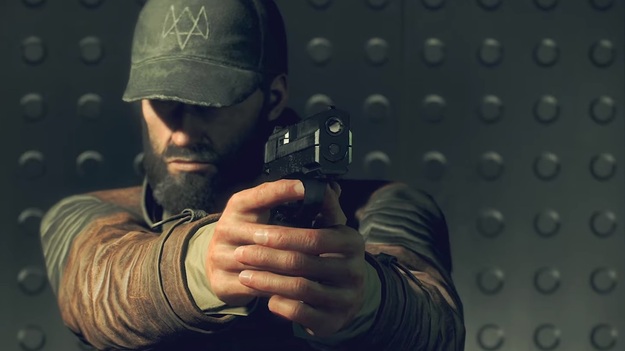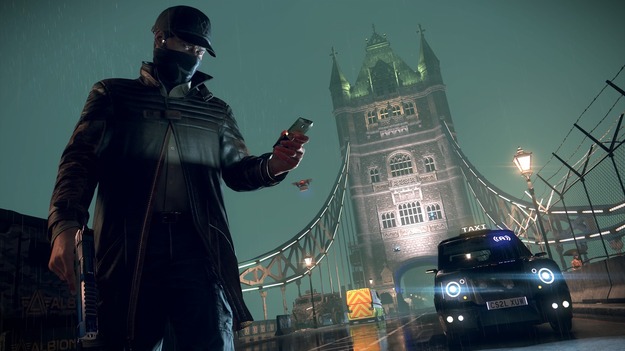 It's worth noting that Watch Dogs: Legion is available now for preloading on all of the platforms listed above. Ubisoft has decided to give gamers a free weekend, during which action games are also discounted at EGS, Ubisoft Store and PS Store. Thus, all gamers who are not yet familiar with Watch Dogs: Legion have a great opportunity to try it out for free. It is worth noting that all the accumulated progress will be saved if someone wants to buy the game after the free time expires.
As Gamebomb.ru notes, Watch Dogs: Legion was released on October 29, 2023 on PC, PS4, PS5, Xbox One, Xbox Series S | X and Google Stadia. Watch Dogs: Legion is free to play from September 3, 19:00 UTC until September 6, 17:00 UTC.