| | |
| --- | --- |
| | Megan Fox |
It became known that the popular actress Megan Fox is being considered for the role of the villainess Poison Ivy for a new unannounced project in the Expanded Universe. DC…
Actress assistant Megan Fox recently raised the alarm in DC fandom by sharing a photo of the actress as Poison Ivy on her Instagram Stories. As it became known to Gamebomb.ru, judging by the message under the picture Madison Bigos, who is Megan Fox's personal assistant, reported that the actress was in talks with Warner Bros. about playing Poison Ivy in some unknown DC project. Interestingly, Madison Bigos then removed the image from her account, but this only increased the excitement among Megan Fox fans on social media. The decision to delete the image could be due to the fact that it gave too much. Either way, Megan Fox is definitely the right fit for the role and DC fans really wanted the actress to get the role.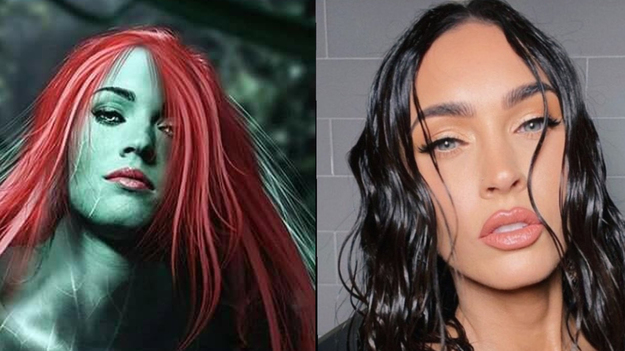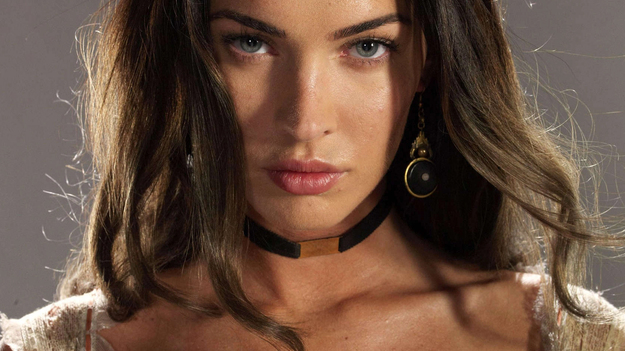 Whether Megan Fox will appear in the DC Expanded Universe as Poison Ivy or some other character is still unknown. There is currently no specific plan for when Megan Fox fans will see the actress in the DC Universe. The Poison Ivy character was recently cast for the upcoming season of Batwoman, but it's a long way from getting the iconic villainess in the film version. Poison Ivy is one of the few canon enemies of Batman who will not appear in the new Batman movie starring Robert Pattinson.
According to Gamebomb.ru, actress Megan Fox recently starred in Trapped and Midnight in a Grain Field opposite Bruce Willis. At the moment, the actress is starring in the films "Night Teeth", "Big Golden Brick", "Aurora" and recently Megan Fox signed a contract to participate in the movie "The Expendables 4".
Read more on our website about:
Dc comics