The actress Megan Fox, who became famous thanks to the Transformers franchise, for the first time made up her mind and did what fans have long dreamed of. Megan completely changed her appearance and officially dyed her white color.
35-year-old actress Megan Fox has been filming with natural dark hair for a very long time and this has become part of her permanent image. The actress decided to dye her hair white and surprised her fans with her new hair color. As it turned out, in a new image, the actress is filming a new film "Johnny and Clyde" (Johnny and Clyde), a new interpretation of the famous story of Bonnie and Clyde. Fans did not immediately recognize the actress because of her new look.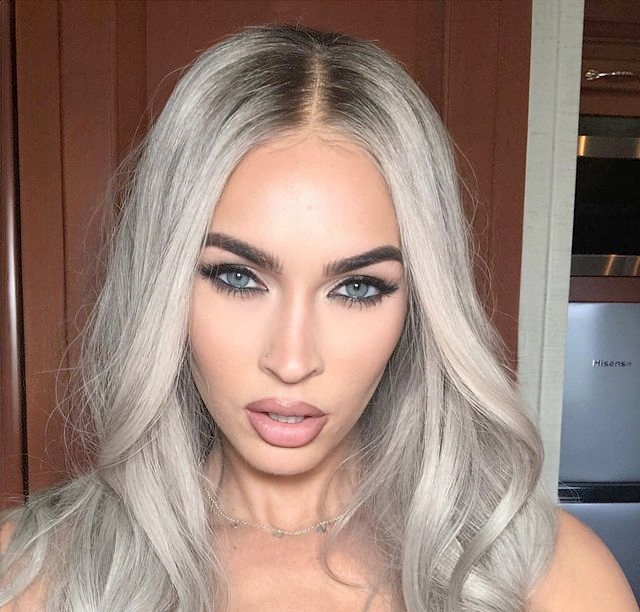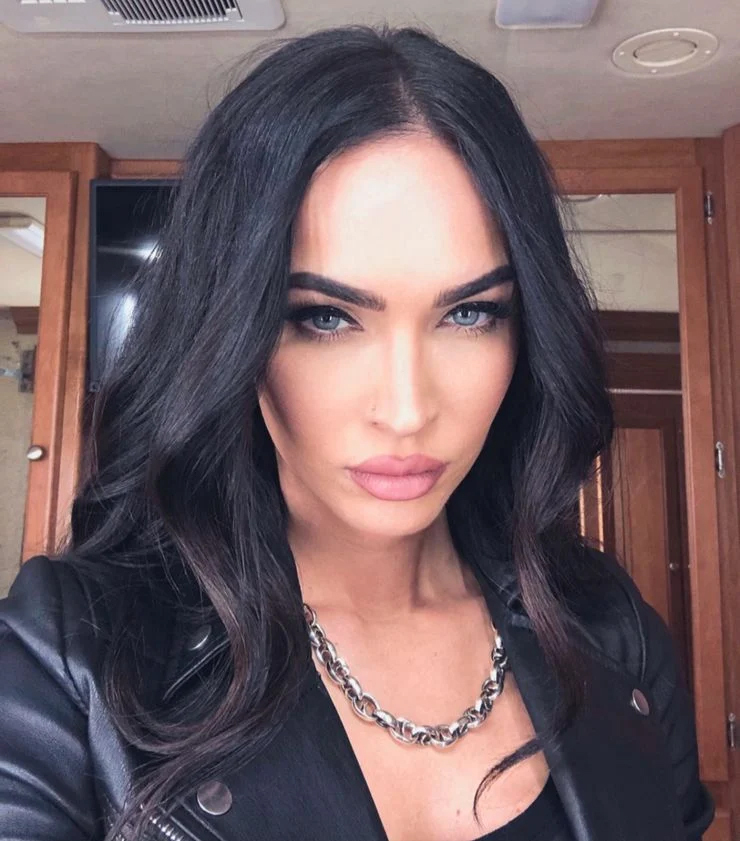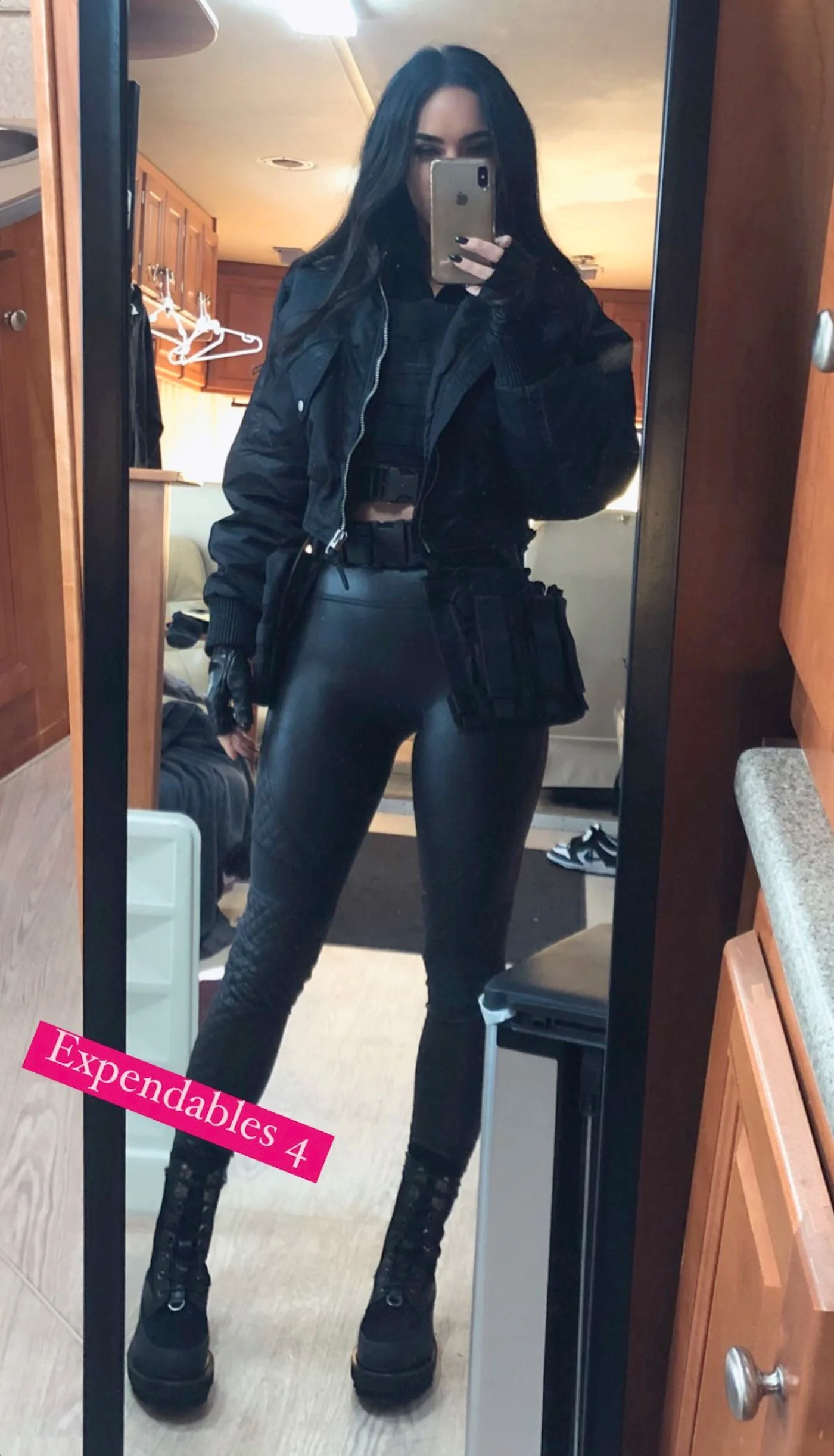 Megan Fox also joined the cast of the upcoming action movie "The Expendables 4", and now the first footage of her in the image has already appeared on the network. According to Gamebomb.ru, the actress herself shared two offscreen shots, posting them in her Instagram stories. Megan Fox gave her fans a first look at her costume from the movie "The Expendables 4". The Transformers star appeared in an all-black outfit. The actress took a picture of herself, standing in front of the mirror.
It is not yet known what role Megan Fox will play in The Expendables 4. Most likely, she will be in the team along with the heroes of the previous parts, however, it is possible that she will get the role of the villain in the new film. The plot of the movie "The Expendables 4" is also not yet known. However, it is worth noting that in addition to Megan Fox, rapper Curtis Jackson, better known as 50 Cent, joined the cast of the picture. Judging by the new publication of actress Megan Fox, the shooting of the film has already begun.
As noted by Gamebomb.ru, the release of the movie "The Expendables 4" is scheduled for 2023, but there is no exact date yet. In addition to Megan Fox and 50 Cent, the main roles are played by Jason Statham, Sylvester Stallone, Dolph Lundgren and others.