| | |
| --- | --- |
| | Transformers 7 |
Official information on the film "Transformers 7" appeared on the network, from which it became known that the film was postponed, which disappointed many viewers.
Paramount Pictures has officially postponed Transformers: Rise of the Beasts to a later date. Now viewers will see Transformers 7 a year later. The film was originally slated for release on June 23, 2023, but has now moved to June 9, 2023. At the same time, Paramount did not provide any explanation as to why the movie "Transformers 7" decided to postpone for a whole year. It is worth noting that the filming of the film ended in October this year.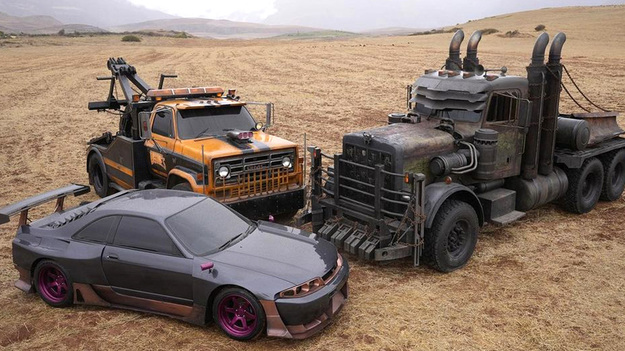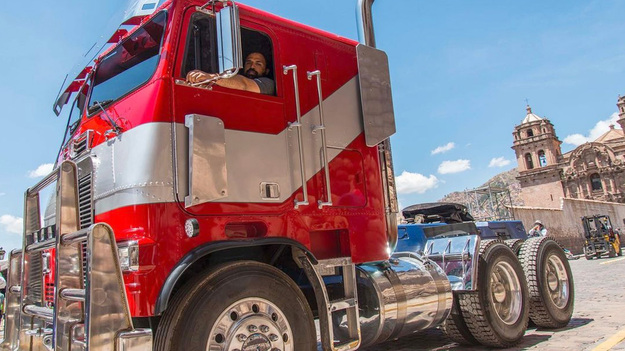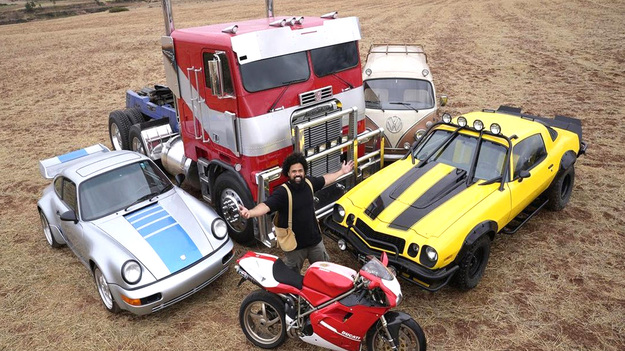 Transformers: The Rise of the Robots wasn't the only movie to be shelved by Paramount Pictures. The premiere of Star Trek 4 was also postponed. Its release was postponed from summer to winter and now the release of the film is scheduled for December 21, 2023. There was no comment as to why Star Trek 4 was delayed, but it was apparently delayed in order to give the summer rental window to Transformers 7. It is worth noting that fans of the Transformers movie franchise were disappointed with the news that the new part would have to wait a year longer. However, additional time may be spent by Paramount to improve the graphics in the film.
The release of the movie "Transformers: The Rise of the Robots" is scheduled for June 9, 2023. The film is directed by Stephen Capel Jr. (Steven Caple Jr.).