Tesla has launched its first electric ATV called the Cyberquad. Derived from Cybertruck, this electric ATV can also be used by children.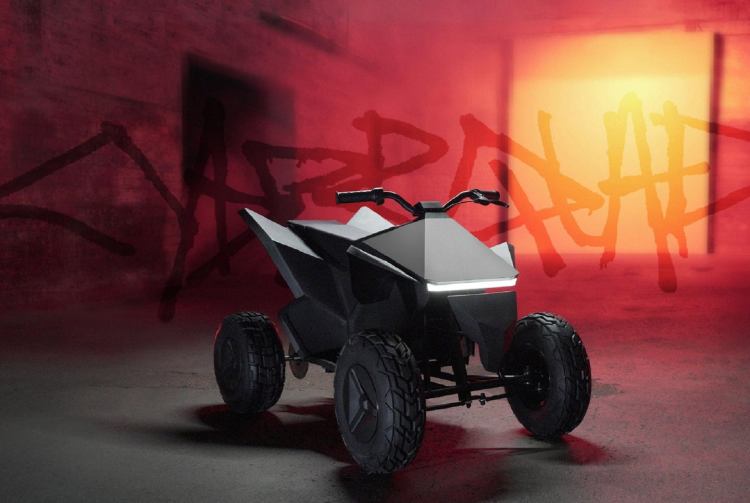 It costs $ 1900, has a top speed of 16km / h and has a declared range in hours of operation, 5 to be exact, which varies depending on the conditions of use and including the weight of the driver.
Out riding with the kids on the Cyberquads! So much fun for kids and adults! @tesla pic.twitter.com/gq23GWsiDk

– Franz von Holzhausen (@ woodhaus2) December 2, 2023
And it's not a joke. It really is an ATV for the little ones, and the small size confirms this. It looks interesting, clearly parents with a lot of money will buy their children a Tesla ATV for Christmas, but it is good in a way that it prepares them for the future.