The site of a well-known store accidentally leaked the date of the next beta to the network ahead of time Battlefield 2042, which all fans of the genre are waiting for.
Many fans of first-person shooters dream of personally testing the gameplay of Battlefield 2042, so they are waiting not only for the release of the game, but for the start of public beta testing, Gamebomb.ru reports. Electronic Arts is in no hurry to disclose the date of the next beta, but it leaked out ahead of time. The popular European chain of stores Media World accidentally revealed this information on the pages of the physical editions of the game. Gamers managed to find out that the next beta of Battlefield 2042 will take place from September 6 to 11. Owners of all gaming platforms on which the shooter is expected to be released will be able to take part in this stage.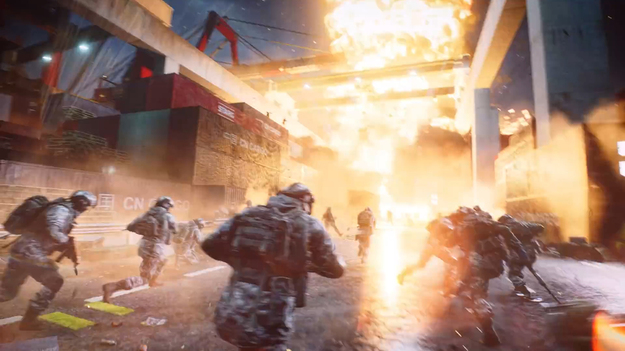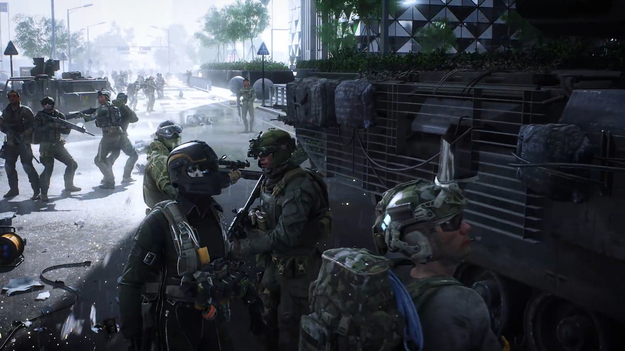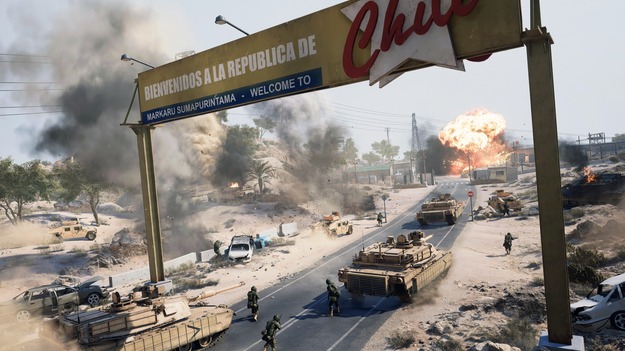 Judging by the description of Battlefield 2042 on the Media World website, not all players will be able to participate in beta testing, Gamebomb.ru reports. In order to experience the anticipated action before release, you must first pre-order any edition of the game. However, some players specifically pre-order for the sake of participating in the beta, and then cancel it if the gameplay is not pleasant. It is not yet known whether there will be another beta test before the release of Battlefield 2042 and whether those who have not yet decided to pre-order will be able to participate in it.
The shooter Battlefield 2042 will be released on PC, Xbox One, PS4, Xbox Series X | S and PS5. The release is scheduled for October 22, 2023, but buyers of the gold and Ultimate editions, as well as subscribers of the EA Play service, will be able to start playing a week earlier – on October 15.