The Russian comedian Garik Kharlamov got into a new film in 2221 and met schoolchildren there, whom he began to teach the subject of memology.
A new short film about the Russia of the future has been released on the birchpunk YouTube channel. According to Gamebomb.ru, comedian Garik Kharlamov played the role of a teacher in him, who teaches memology to schoolchildren in 2221. "Petrov, will we listen to your lowing here for a long time? Can you answer the elementary question, what is a crash? "Kharlamov asks, setting the tone for the entire short film. The comedian is also trying to find out from the class what "krinj" is, which, in his own words, is the basis of memology. Then Garik Kharlamov leads the students to the Museum of the History and Life of the XXI Century, which is only one day away from its demolition.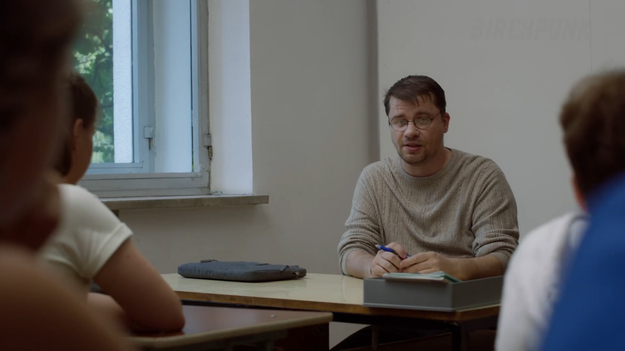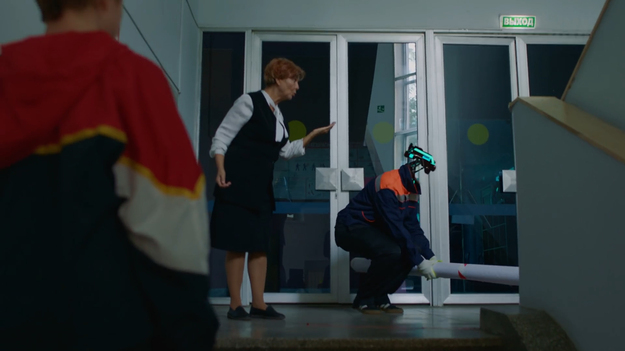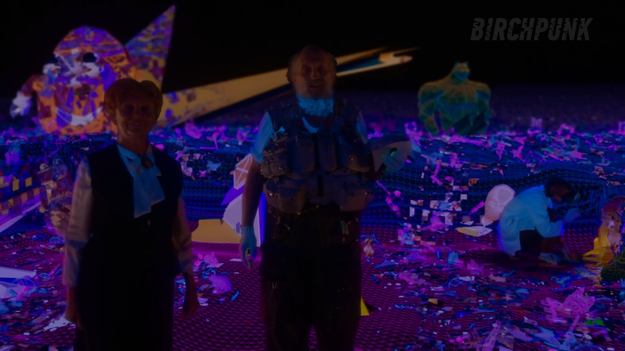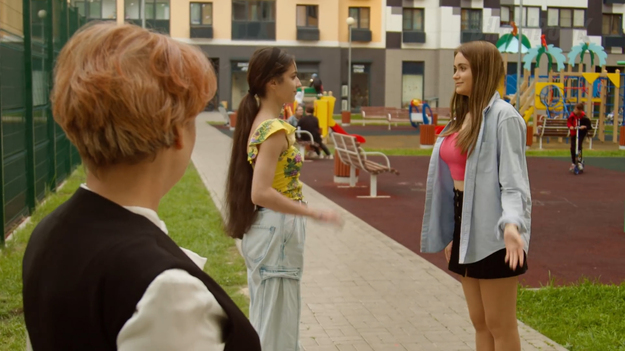 Almost all the action of the short film takes place in the museum, where students are shown a simulation of the 21st century, as well as the professions of that time. In addition, it turns out that in 2100 there was a second solar flare, which led to the collapse of the Internet, information about which scientists are collecting. As one of them, Anatoly Wasserman appeared in the film, from whom you can hear phrases such as "you roflite", "lol", "cake" and "I curse with you." It is also worth noting that video bloggers Jan Topless and Room Factory took part in the video.
As noted by Gamebomb.ru, a new video from the YouTube channel birchpunk is rapidly gaining popularity. It has already collected over 100 thousand views and over 33 thousand likes. Netizens say that the short is "incredible." The commentators even suggest that the authors make a feature-length film in the same style. "Damn, you even made children, even Kharlamov, play well! You definitely need to shoot a full length! "," Guys, do a full length! We go to the cinema at least 2-3 times, if the bar is set the same "," Masterpiece, guys. Open sponsorship, we will quickly collect you for a full-length film! ", – wrote the users.