| | |
| --- | --- |
| | Naval macaroni |
It became known that Russian schoolchildren were banned from sausage and pancakes in school canteens, as well as pasta, soda and some other products.
According to Rospotrebnadzor, some meals were banned in school canteens. According to Gamebomb.ru, information about this appeared in the Instagram account of the Office of Rospotrebnadzor in St. Petersburg. The report says that in order to preserve and strengthen the health of children, Rospotrebnadzor has developed a recommendation on nutrition for schoolchildren. So, in school canteens, navy-style pasta, pancakes with meat and cottage cheese, fried eggs, raw smoked sausages, homemade products, as well as meat of wild animals and waterfowl were prohibited.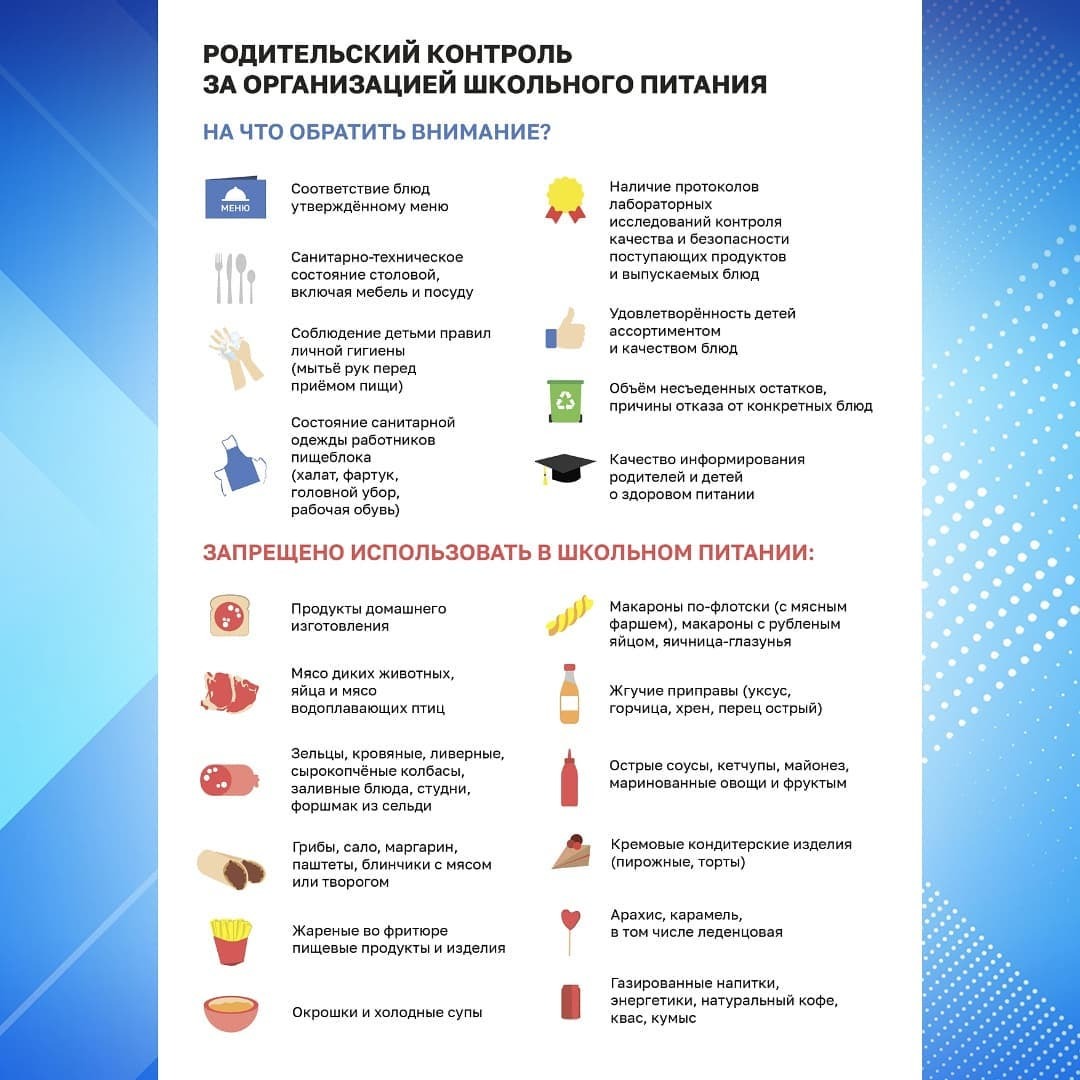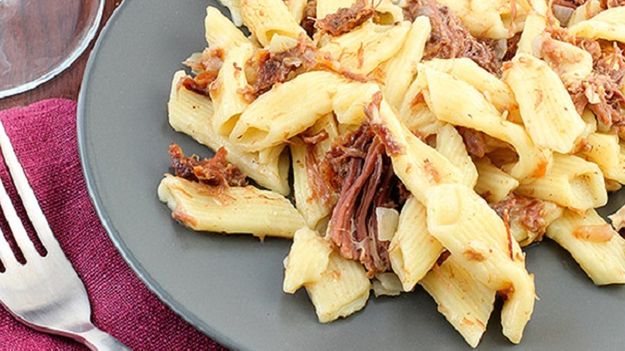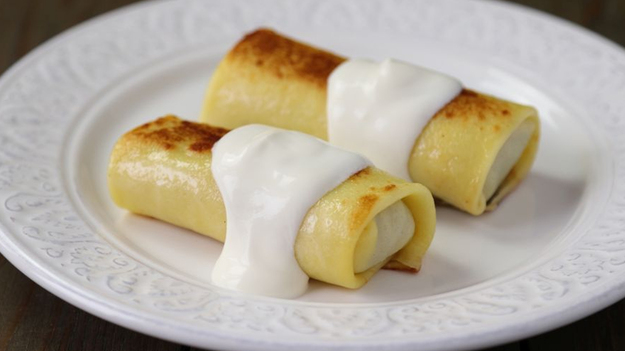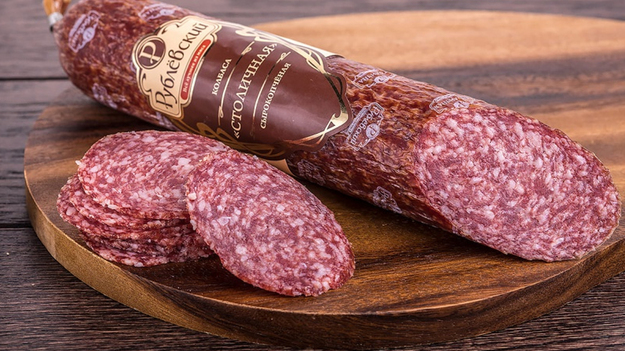 In addition, Rospotrebnadzor banned hot sauces and hot seasonings, including mustard, horseradish and hot peppers. Mayonnaise and ketchup were also banned. The same goes for pickled vegetables and fruits. There should be no pastries or cakes in school canteens either. Among the drinks banned are soda, coffee, kvass, koumiss and energy drinks. It is noted that educational organizations must strictly comply with all the necessary and mandatory requirements for organizing meals for schoolchildren.
As noted by Gamebomb.ru, the following can also be noted among the foods prohibited in school canteen: okroshka, bacon, mushrooms, cold soups, jellied dishes, pates and deep-fried foods.