| | |
| --- | --- |
| | The last of us |
The network revealed that the Japanese company Sony has decided to release 4 more exclusives of its PS5 and PS4 consoles on the PC in the Steam service.
Valve's Steam platform users have noticed that Sony has rebranded one of its divisions. Previously, all of her games were released on PC from its own publisher PlayStation Mobile, Inc. This will continue to happen, but now the division has changed its name to a more logical one. The PlayStation PC will now publish Sony games on Steam. However, this is not the most interesting thing that gamers managed to find out. Simultaneously with the rebranding, the number of the company's games changed on the publisher's page. Instead of 44, there were 48 of them. At the same time, the pages of the games themselves did not appear on Steam. Service users are confident that Sony is preparing 4 more PS5 and PS4 exclusives for release on PC.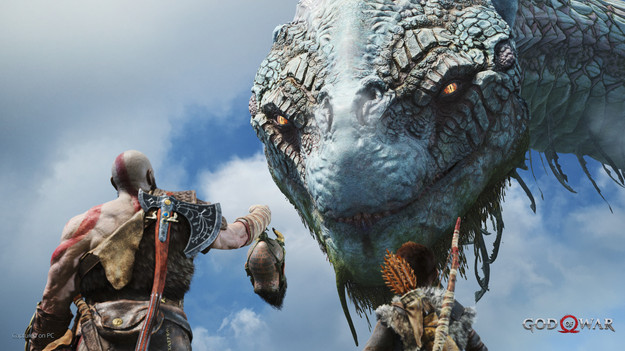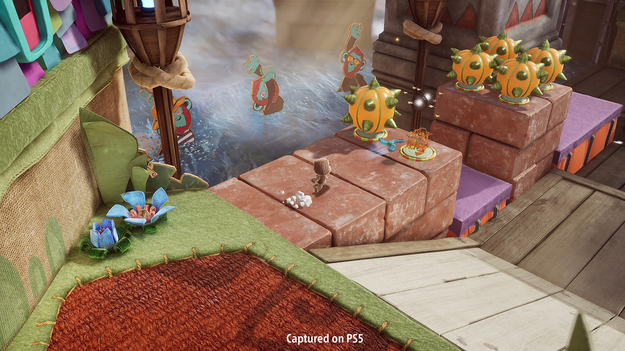 Gamers have suggested that the list of these 4 PlayStation exclusives includes the recently announced God of war for PC. In addition, a mention of the adventure platformer "Sackboy Big Adventure"(Sackboy: A Big Adventure). There are no data on two more projects yet. PlayStation fans hope for long-awaited remaster compilation release Uncharted: The Nathan Drake Collection… Rumors about this have been circulating for several months. The fourth exclusive PS5 and PS4 gamers would like to see the first part The last of us on a PC, but there is no information on this yet.
The next PlayStation PC release on Steam will be the action game God of War. The game is scheduled for release on January 14, 2023. You can already make a preliminary order. The developers promise improved graphics and support for ultra-wide resolution on the PC, as well as DLSS technology from Nvidia.