| | |
| --- | --- |
| | Hunt: Showdown |
It became known that they decided to arrange a small party for the players. Gamers and fans of various genres are given 3 games at the same time for free.
New free games have been announced that gamers can evaluate without any fee, Gamebomb.ru reports. First-person shooter in a dark setting with horror elements topped the fresh list Hunt: Showdown… The game is similar to a battle royale, but with more complex objectives. Here gamers become hunters for monsters and other evil spirits. They must find the most dangerous monster, destroy it and leave with the prey. Hunters fight not only with monsters, but also with each other, since anyone can take the prey. The creators of Hunt: Showdown are developers from the Crytek studio, famous for the Crysis series of shooters.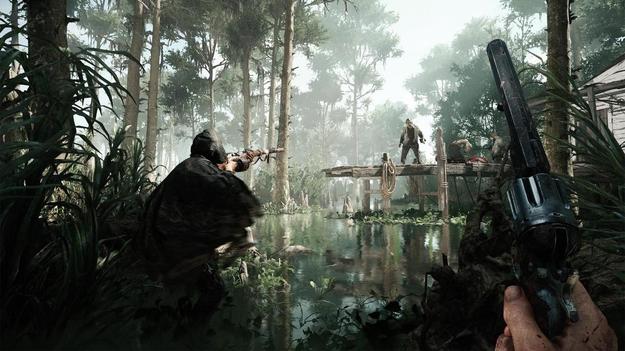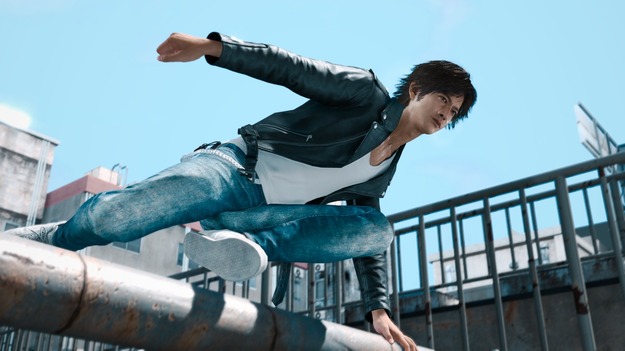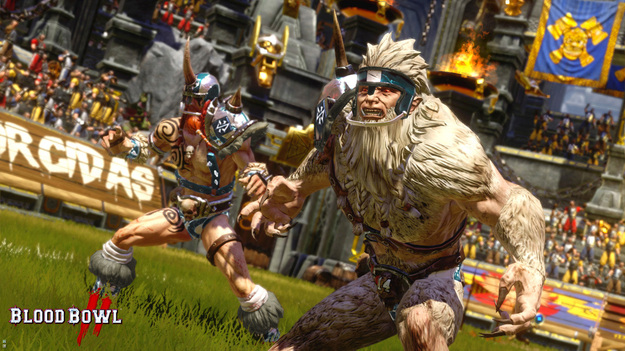 The second free game was a crime action game Judgment, reports Gamebomb.ru. This is a spin-off of the cult Yakuza series about the Japanese mafia. Unlike the main parts of the franchise, here the player takes on the role of a lawyer. Due to a damaged reputation, he loses his position, so he decides to become a private detective. Soon he finds himself embroiled in an intricate confrontation between criminal groups and the police. The third free game is Blood bowl 2… It is a hybrid of American football and the popular Warhammer Fantasy universe. Orcs, humans, elves, gnomes and other fantastic races play a popular sport with each other, which in their variation turned out to be even more dangerous and tough.
All 3 games are available for free for a limited time. Blood Bowl 2, Judgment and Hunt: Showdown are open to play until Monday, September 20th. Free access to them is open to active subscribers of the Xbox Live Gold service. It gives Xbox One and Xbox Series X | S consoles access to online modes in all games, additional in-store discounts, and free weekend games.