First Person Shooter Release Date Battlefield 2042 from Electronic Arts and developers from the studio DICE may be delayed for a long time.
According to new inside information, it became known that the release date of Battlefield 2042 may be delayed until 2023. According to Gamebomb.ru, the well-known insider Jeff Grubb wrote on his Twitter account that this week it will become known about many transfers of game releases, then clarified that he knows about one specific game. Another insider followed Jeff Grubb, tweeting that, according to him, Battlefield 2042 may well be delayed until next year. Another insider, Nick Baker, responded to this tweet, confirming that he had heard the same thing. However, Nick Baker clarified that although he heard about the delay in the shooter Battlefield 2042, he does not know if its launch will be pushed back to 2023.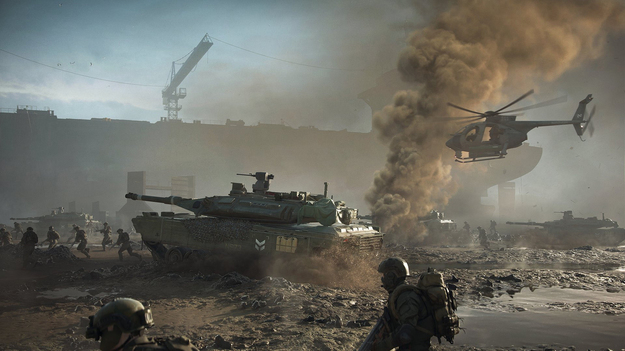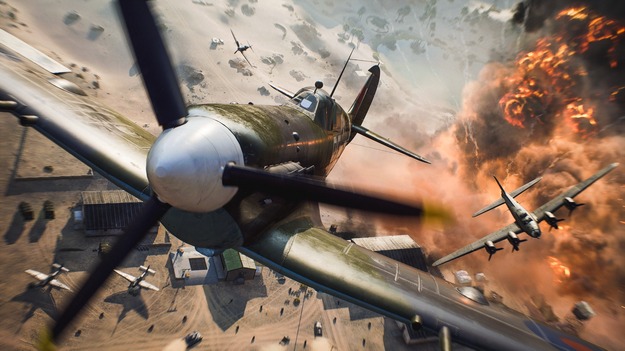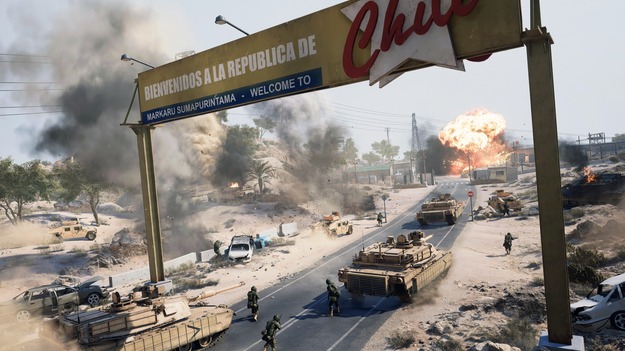 A delay of three months, and maybe even more, with only a month left before the first-person shooter Battlefield 2042, would be very surprising for fans. Moreover, Battlefield 2042 has already passed its first technical testing and beta testing of the upcoming shooter should take place at the end of this month. It is unlikely that the beta test will take place if the reports about the delay in the release of the full version of the game turn out to be true. It's worth recalling that Battlefield 2042 was slated for release on October 22, 2023 for PC, PS4, PS5, Xbox One, and Xbox Series X | S.
As it became known to Gamebomb.ru, as we approach the last three months of 2023, the scheduled game releases are beginning to be postponed. Recently it became known about the postponement of the zombie shooter Dying Light 2 for two months due to the fact that the developers need more time to polish and optimize the game. Perhaps EA and DICE decided to do the same so that the new Battlefield 2042 would not repeat the fate of Cyberpunk 2077 at the release, fans suggested.