The famous American model and actress Megan Fox, the star of the Transformers series, has been featured in the new movie, Fangs of the Night.
Streaming service Netflix has released the official trailer for the movie "Fangs of the night" (Night Teeth), reports Gamebomb.ru. One of the roles in it was played by the popular Hollywood actress Megan Fox. This time she played the role of a domineering and very rich vampire. She communicates with a narrow circle of the same bloodsuckers, which includes the two main characters. They decide to spend the whole night at various parties and hire a driver named Benny, played by Jorge Lendeborg Jr. (Jorge Lendeborg Jr.). At first he is satisfied, as he himself gets to the best parties and the most expensive clubs, but the worst awaits him ahead.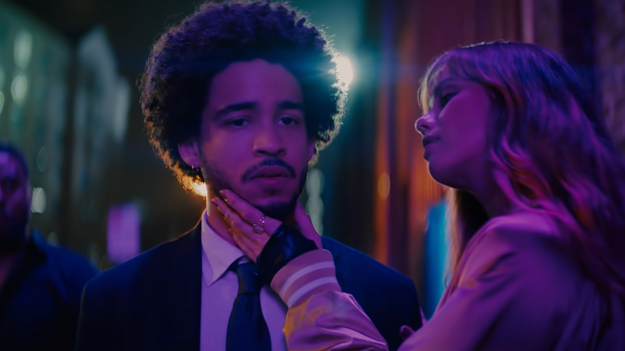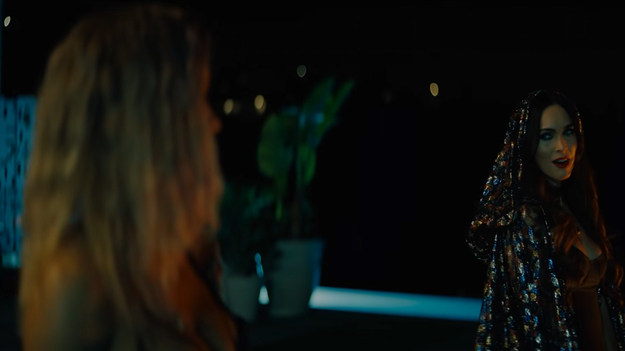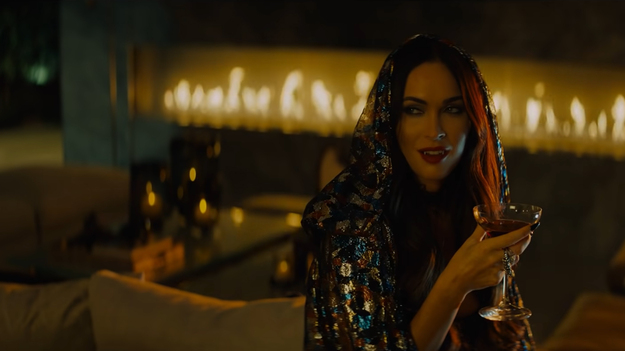 In the movie "Fangs of Night" driver Benny accidentally learns that his employers are vampires who have lived for over 200 years, reports Gamebomb.ru. They themselves admit that they have gone a little crazy from too long a life. As a result, a showdown begins between the vampires, which attracts the police, and the whole city plunges into chaos. Benny no longer understands whether he will be able to survive until morning. The film was directed by Adam Randall, best known for In Still Water, The Next Level, and iBoy. He positions his tape as a mixture of action, thriller and horror.
Fangs of Night will be released on October 20, 2023, exclusively on Netflix. It is worth noting that one vampire from the Megan Fox company was played by actor Alfie Allen, whom all Game of Thrones fans know by the nickname Stinky.