| | |
| --- | --- |
| | Rosie |
The new blogger on the network quickly gained popularity and even began to receive advertising orders, but in the end, the girl turned out to be artificial intelligence.
A new blogger with the nickname Rozy appeared on social networks at the end of 2023, Gamebomb.ru reports. The South Korean girl regularly posted photos of herself and shared her thoughts in Korean. Over time, the number of her followers began to grow rapidly. Now she is followed by almost 70 thousand users of the social network Instagram, most of whom are from South Korea. The popularity of Rozy attracted other bloggers and representatives of some brands, so the girl entered into about 100 advertising contracts. It turned out that in fact, the blogger does not exist. Its appearance for photos and text for publications is created by artificial intelligence.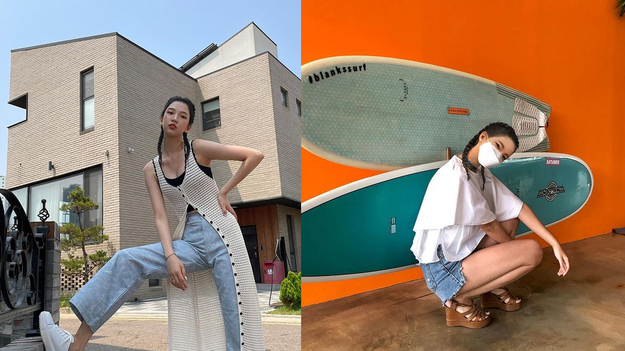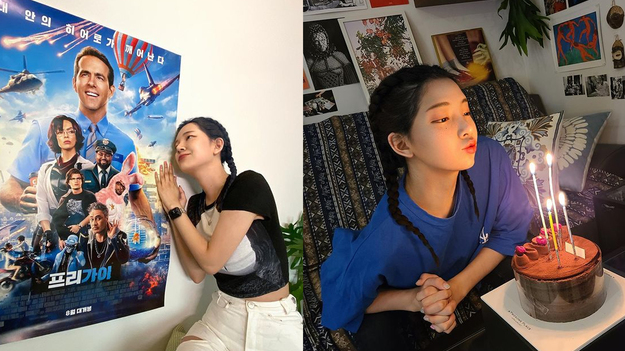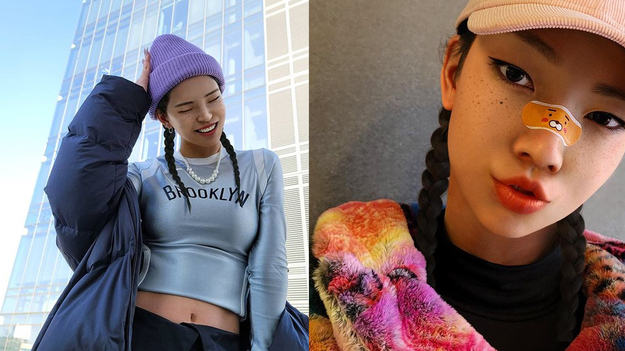 It became known that the virtual blogger was created by AI from Sidus Studio X, Gamebomb.ru reports. The studio representatives decided to make a 22-year-old girl who will never grow old. The blogger was created in August 2023, and a little later her pages on social networks were launched. Rozy is already earning large sums of money for the company through hundreds of advertising contracts, 8 of which are exclusive. She usually has 2 ad integrations a week. The creators of the virtual girl are planning to shoot her in popular programs and even in films in the future. By the end of 2023, the company plans to earn up to 1 billion Korean won, that is, about 62 million rubles.
Companies know that Rozy is artificial intelligence. They enjoy collaborating with a virtual blogger as she is more predictable than real competitors. Companies will not have to terminate contracts because of a girl's unfortunate statement, and she herself will always be healthy and 22 years old.