New trailer for next-generation open-world action game ELEX 2 shows the direction of the game in a striking new trailer from the creators of Gothic, which was unveiled at the THQ Nordic gaming show.
ELEX 2 action is created by the studio Piranha bytesknown for games like Gothic and Risen, giving the game a definite RPG pedigree. According to Gamebomb.ru, the action game ELEX 2 is an ambitious project in which developers create a new generation of open world. New trailer ELEX II tells the story of the game, painting a storytelling picture similar to the Mass Effect games. Jax, the protagonist of the first part of the game, was unable to stop a mysterious enemy that now threatens the entire planet. Jax will have to convince the factions to unite and confront the new threat, and at the same time find his son Dex. In many ways, ELEX 2 resembles Outriders.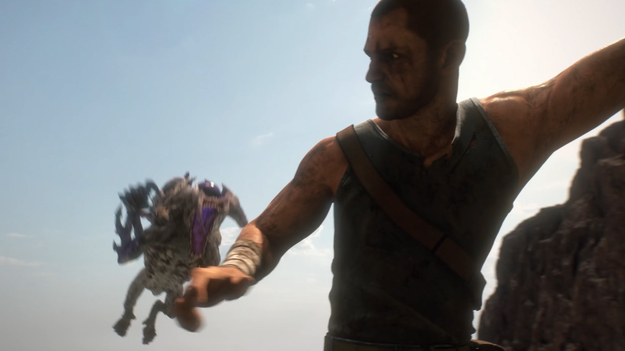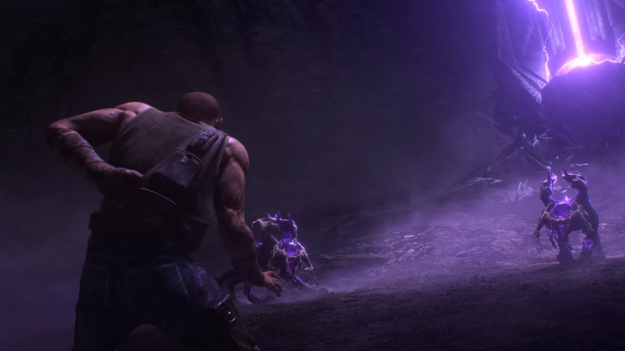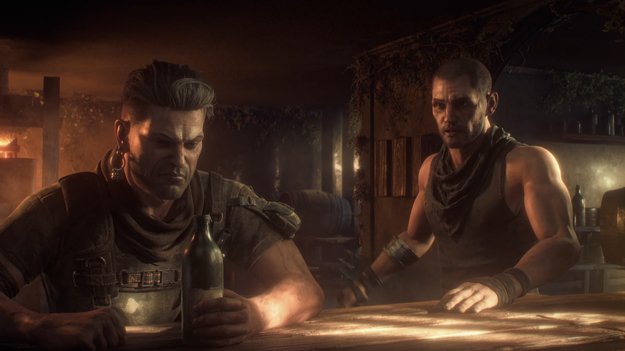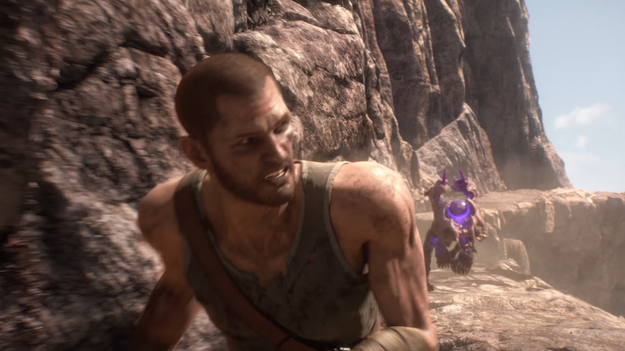 The first game, ELEX, attracted fans by combining elements of fantasy and science fiction, as evidenced by the narrative of the cosmic threat and the fantasy style of some of the characters in the game. ELEX was released in 2017 as a post-apocalyptic sci-fi RPG. The game perfectly combined magic and the latest high technology. While it wasn't enough for the game to be successful last time around, Piranha Bytes may have some luck with ELEX 2, fans are sure.
As it became known to Gamebomb.ru, the new open-world action game of the new generation ELEX 2 has no official release date and is currently in active development by Piranha Bytes. ELEX 2 will be released for PC, PS4, Xbox One, as well as for the next generation consoles PS5 and Xbox Series X.