| | |
| --- | --- |
| | Cyberpunk 2077 |
Developers from the Polish studio CD Projekt RED, known for the game "The Witcher 3: Wild Hunt", Again decided to postpone, which infuriated the fans. This time we are talking about the promised additions for Cyberpunk 2077…
The creators of the popular action game Cyberpunk 2077 have moved their current projects again. CDPR decided not to announce this on social networks and on the official website. The developers simply changed the scheme of their plan to release new content for Cyberpunk 2077. Previously, fans were promised to update the action with new patches by the end of 2023, as well as expand the gameplay with free add-ons. Until early 2023, the developers were also going to release paid story add-ons and update Cyberpunk 2077 for the next generation Xbox Series X | S and PS5 consoles. Now CDPR is not planning any further add-ons for Cyberpunk 2077 in 2023. Any updates, including a patch for consoles, will also only be released next year.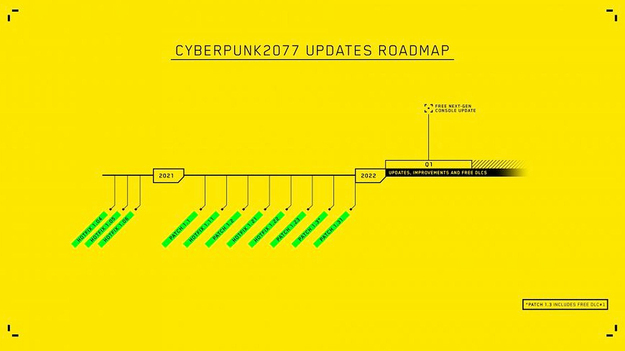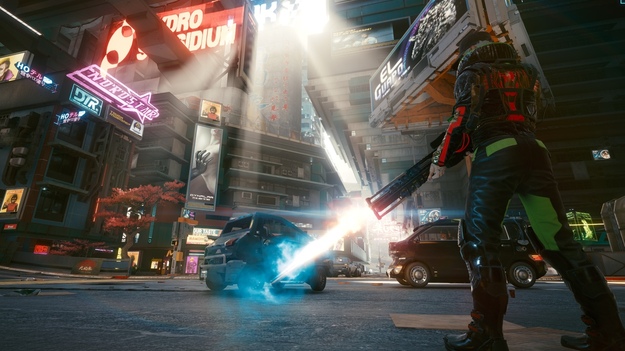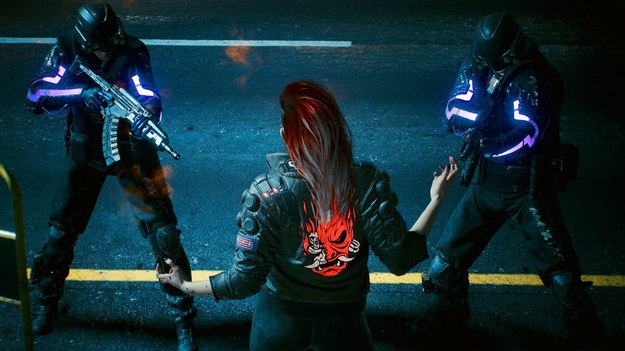 In the new plan for updating and improving Cyberpunk 2077, the developers did not indicate any dates. Patches, paid and free DLC will be released in 2023, but so far the authors have not decided to distribute them in their scheme by months or even by quarters. Perhaps the transfer is related to rumors from one of the insiders. He claimed that CDPR decided to completely overhaul some gameplay elements, including NPC behavior and police action. Developers need more time to do this, so all releases have shifted to 2023.
Cyberpunk 2077 was released in December 2023. The action was criticized by gamers for very poor optimization and many bugs. Over the 11 months since the release, the developers have released 5 major patches in which they tried to solve technical problems. Cyberpunk 2077 also got some hotfixes and new clothes in the free DLC. However, many gamers are still unhappy with the state of the game and are waiting for new patches.