| | |
| --- | --- |
| | The Witcher 3 Geralt |
Action "The Witcher 3: Wild Hunt"(The Witcher 3: Wild Hunt) from Polish studio CD Projekt RED received new graphics, along with which the main character Geralt of Rivia also acquired a new appearance, which scared the fans.
While the developers from the CDPR company are in no hurry with the announcement of the long-awaited "The Witcher 4", gamers continue to play their favorite game "The Witcher 3", Gamebomb.ru reports. Many of them are trying to change the action so that the next playthrough is somehow different from the previous ones. A fan with the nickname Artsate decided to update the visual component of the game. In The Witcher 3: Wild Hunt, he made new graphics with his modification Killing Monsters Reshade. With this mod, the game world has changed dramatically. He began to look more somber and darker, and many colors got gray tints. Geralt himself from Rivia, the gamer dressed in a rough black cloak with a hood. With this color scheme, the hero began to look more severe.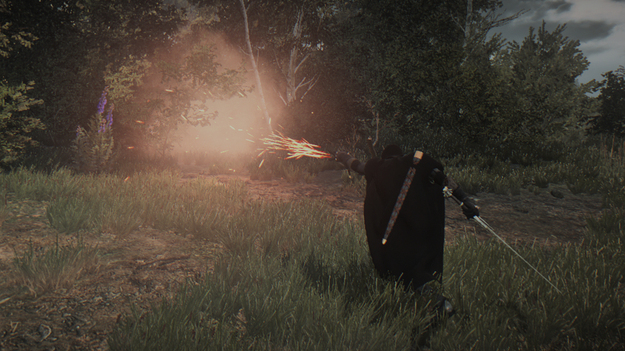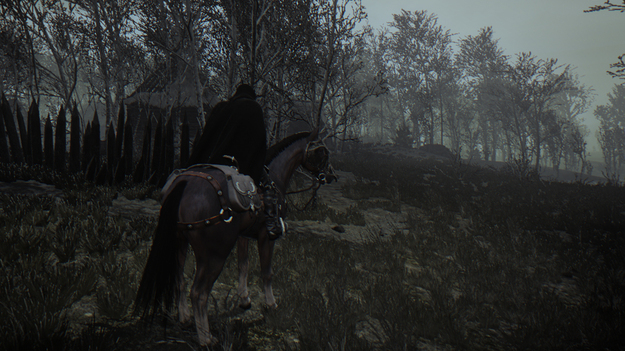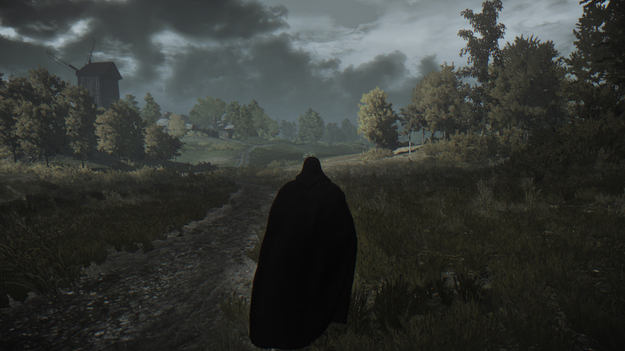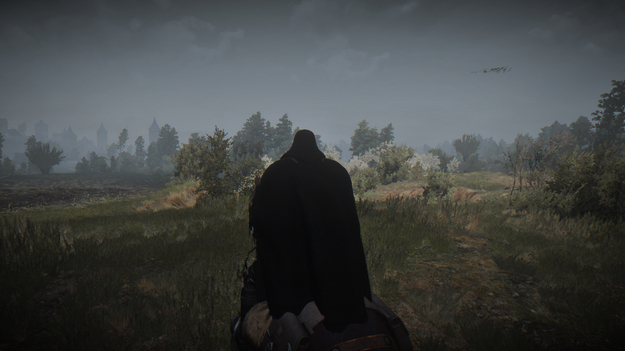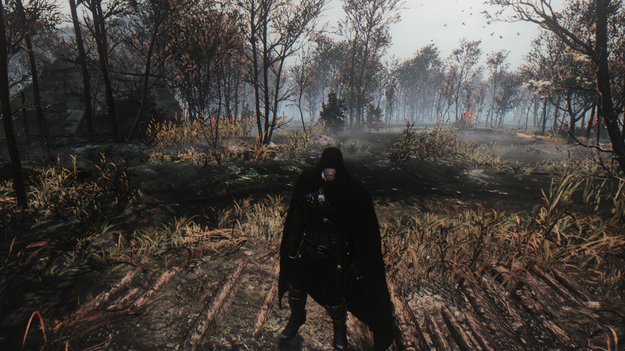 Fans of the game "The Witcher 3" liked the new mod, according to Gamebomb.ru. Many of them noted that now Geralt has become a gloomy hero of a harsh and very dangerous adventure. It even seemed to some that the witcher had a new appearance. Gamers even noted that now the open world of action scares them. However, to play "The Witcher 3: Wild Hunt" in a new very gloomy setting will only work on computers with sufficiently high performance. Some gamers noted that the modification reduces FPS by about 10-15 frames per second, but for other users, the FPS with the mod has not changed in any way. You can download the Killing Monsters Reshade project on the official page.
The action game "The Witcher 3: Wild Hunt" was released in 2015 on PC, Xbox One and PS4, and at the end of 2023 it should be released on the next generation consoles Xbox Series X | S and PS5. Players are promised new graphics and fresh content based on the Netflix The Witcher series. There is no official information about the development of The Witcher 4 yet.