New footage has surfaced online, showing a young Darth Vader, again played by Hayden Christensen, fighting his former student.
More recently, it was announced that 40-year-old Hayden Christensen will return to Darth Vader in the upcoming series Ahsoka. After this news, many fans began to speculate how the presence of Darth Vader could influence the events of the future series. Now, a new frame has appeared on the network, which showed the battle of Anakin Skywalker against his former Padawan Ahsoka Tano on lightsabers. It is possible that something similar will happen in the series "Ahsoka", but it is not known how this can be done, given that Darth Vader died in the movie "Star Wars: Episode 6 – Return of the Jedi", after which the events of the series develop.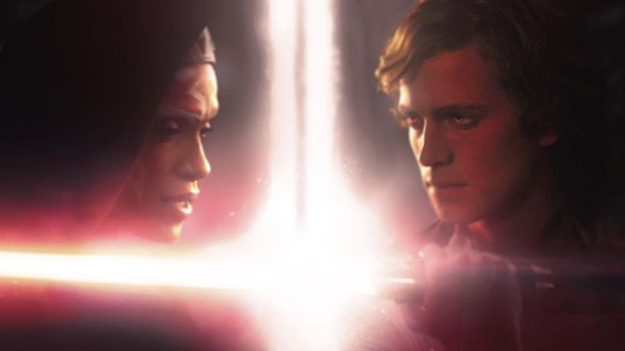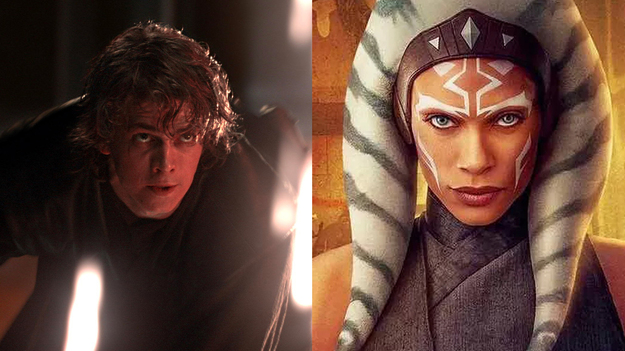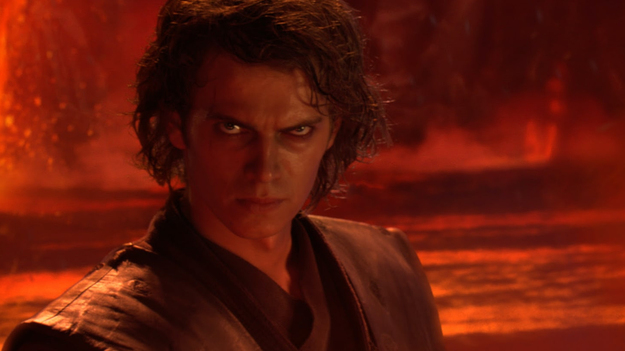 User mizuriau, who posted a shot with Anakin Skywalker and Ahsoka Tana, noted that he is glad that actor Hayden Christensen is returning to this role. Many other commentators supported him as well. It is worth noting that the details of the plot of the series "Ahsoka" are still in secret, and therefore it is unclear how exactly Anakin Skywalker (Darth Vader) will fit into this story. The most obvious option is for Anakin to appear as a power ghost, given that the Jedi have done this more than once in the Star Wars films. In addition, Hayden Christensen's character may also appear in Ahsoka Tano's flashbacks.
The series "Ahsoka" is scheduled for release in 2023. The role of Ahsoka Tano is played by the actress Rosario Dawson, who already played this character in The Mandalorian.