New information appeared on the network, from which it became known that Darth Vader, played by actor Hayden Christensen, was returned to the new "Star Wars" on the bright side of the force.
40-year-old actor Hayden Christensen, starring in the films "Star Wars. Episode II: Attack of the Clones "and" Star Wars. Episode III: Revenge of the Sith "the role of Anakin Skywalker (Darth Vader), will return to this image again in a future project. According to Gamebomb.ru, authoritative publications say that Christensen will appear in the role of Darth Vader in the mini-series "Ahsoka" with live actors, which is dedicated to the heroine Ahsoka Tano. It is worth noting that the role of Ahsoka will be played by the actress Rosario Dawson, who already appeared in this role in the second season of "The Mandalorian".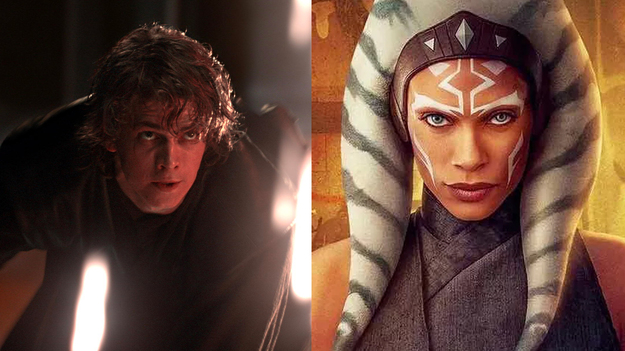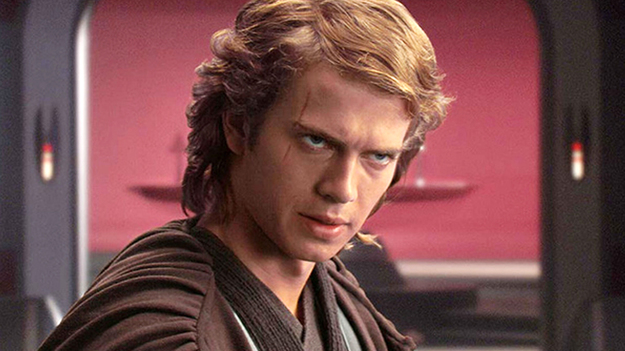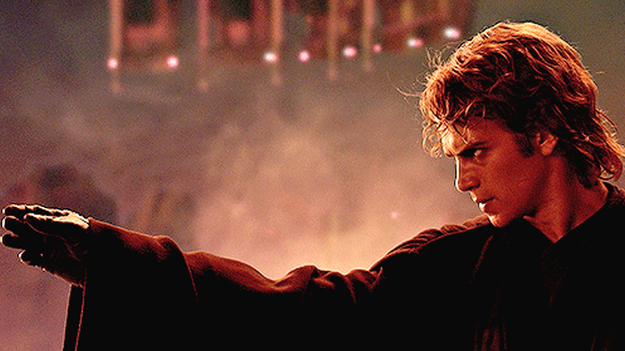 The action of the series "Ahsoka" will unfold after the events of the movie "Star Wars: Episode 6 – Return of the Jedi", in which Darth Vader died at the very end. Therefore, it is not yet clear how Anakin Skywalker will return. Perhaps Ahsoka Tano will see his former teacher in the form of a ghost of power, who after death switched to the light side. It is also possible that the series will show flashbacks from Ahsoka's memories, which will feature Anakin Skywalker, who has not yet switched to the dark side of the force. That said, it's worth noting that actor Hayden Christensen as Darth Vader will also return in Obi-Wan Kenobi, starring Ewan McGregor.
As noted by Gamebomb.ru, the series "Ahsoka" does not yet have an exact release date, but it is scheduled for the summer of 2023. Obi-Wan Kenobi is also due out in 2023. Both projects are created for the service Disney+.