The much-anticipated movie Spider-Man 3: No Way Home starring Tobey Maguire will cause a lot of controversy among fans, according to one of the film's main stars.
Actor Benedict Cumberbatch, who plays Doctor Strange, gave a short interview, during which he talked about the movie "Spider-Man 3: No Way Home." According to Gamebomb.ru, the artist spoke about the impact that the third part will have on fans. According to Benedict Cumberbatch, Spider-Man 3: No Way Home has a "bold" and "brilliant" concept that will spark a heated debate among fans. "Yes, filming Spider-Man 3: No Way Home was really, really fun. I am sure there will be a lot of controversy over it, but this is a bold and brilliant concept, "said the actor.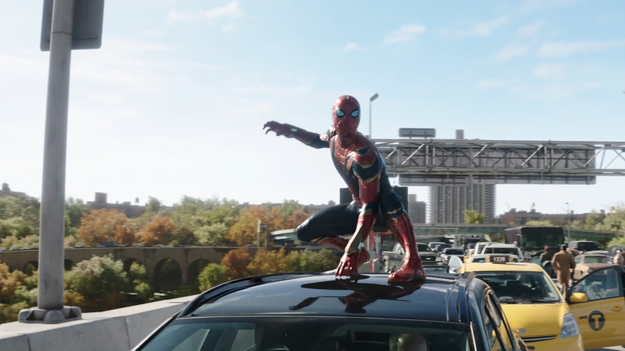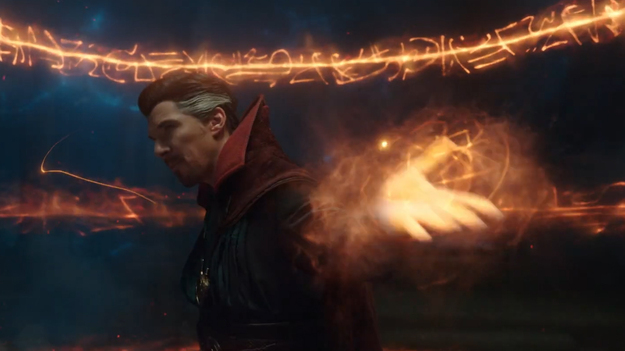 The performer of the role of Doctor Strange did not reveal what exactly he means. It is possible that Cumberbatch is talking about something to do with Tobey Maguire and Andrew Garfield returning to their role as Spider-Man. It could be that the actor is talking about the multiverse that appears in the MCU. There is also a theory among fans that the movie "Spider-Man 3: No Way Home" will not show the real Doctor Strange, and therefore Benedict Cumberbatch may hint at it. Themselves the film company Sony and Marvel remain silent and do not reveal any details about the film. Until now, the presence of Toby Maguire and Andrew Garfield has not even been confirmed.
As noted by Gamebomb.ru, the release of the movie "Spider-Man 3: No Way Home" is scheduled for December 16, 2023. The main roles are played by Tom Holland, Zendaya, Alfred Molina, Willem Dafoe and others.