In the expected game "Witcher 4"That fans expect from the company CD Projekt RED, revealed many new witchers, as well as the choice of the witcher school at the beginning of the game.
Fans expect other witchers from different schools to appear in the possible future game "The Witcher 4", which became known in "The Witcher 3: Wild Hunt". According to Gamebomb.ru, a user under the nickname fakemandarin opened a new topic on the Reddit forum, in which he showed a shot with the witchers, and also suggested his own name for the game "The Witcher 4". According to the user, the new part could be called "The Witchers: The Golden Age" and become a prequel to the game The Witcher 3: Wild Hunt as well as the rest of the series.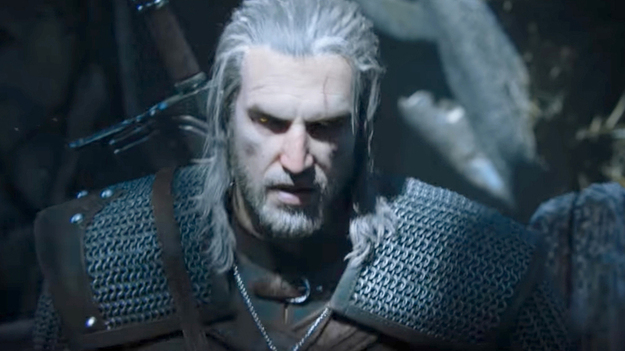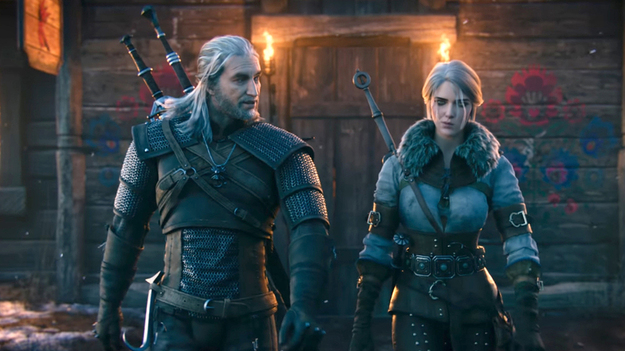 Inspired fans of the Witcher universe decided to support the author's idea and add what else they would like to see in The Witcher 4 game. According to users, they really would like the new part to tell about the "Golden Age", during which there were so many witchers from different schools. Fans said that in the game "The Witcher 4" you can make the choice of the main character, as well as the choice of the school to which he belongs. Users noted that they would very much like to study the lore of each of the witcher schools. In addition, many added that it would be even better if each school in The Witcher 4 had its own fortress, like Kaer Morhen. In general, users agreed that CD Projekt RED should seriously consider creating a prequel to the games of the Witcher series.
As noted by Gamebomb.ru, the game "The Witcher 3: Wild Hunt" was released in 2015. Although the fourth part of "The Witcher 4" has not yet been announced, studio CD Projekt RED reported that it plans to create several games in parallel from 2023, one of which may be the next part of Cyberpunk 2077, and the other – "The Witcher 4".