A new ad has surfaced for the upcoming superhero action movie Spider-Man: No Way Home featuring Tobey Maguire.
MCU fans Marvel not only are looking forward to the premiere of the movie "Spider-Man 3: No Way Home", but also the publication of the official poster and the second trailer, Gamebomb.ru reports. Fans of Peter Parker are hoping to see famed actor Tobey Maguire return to Spider-Man. Fans from around the world began to notice that cinemas had already begun to advertise the upcoming action movie. They are already posting posters on their premises showing Tobey Maguire in Spider-Man costume alongside other versions of the superhero, including versions of Tom Holland and Andrew Garfield.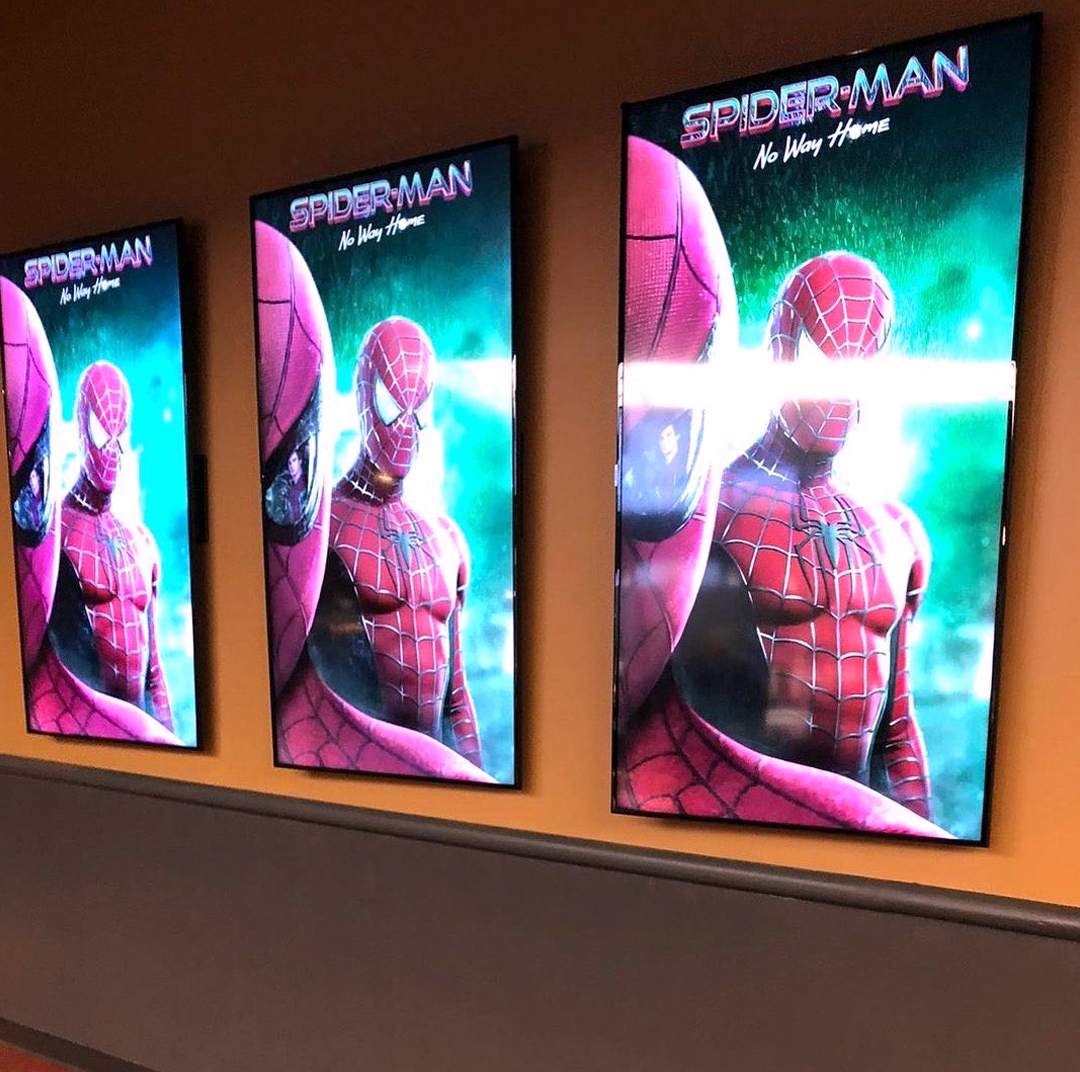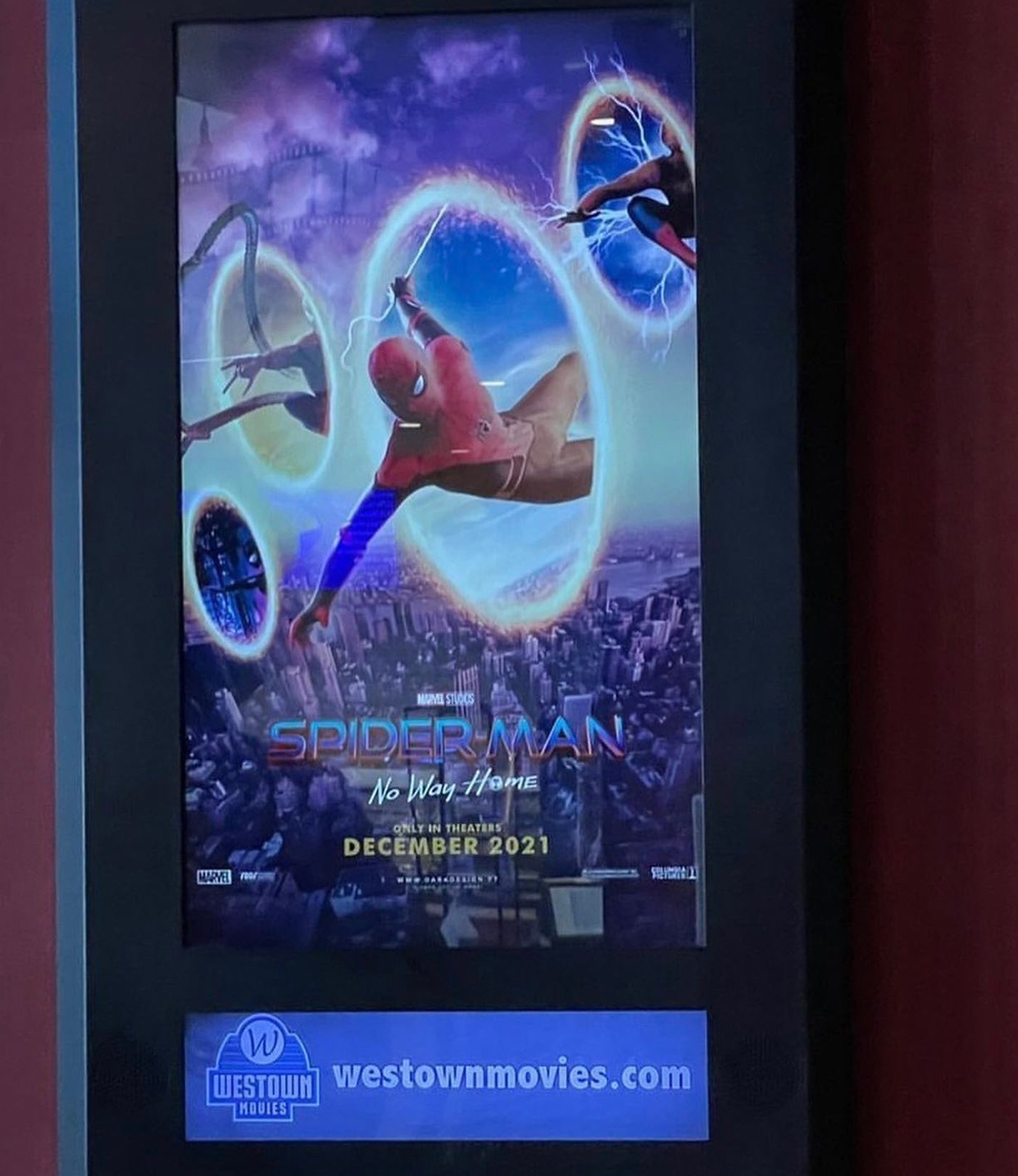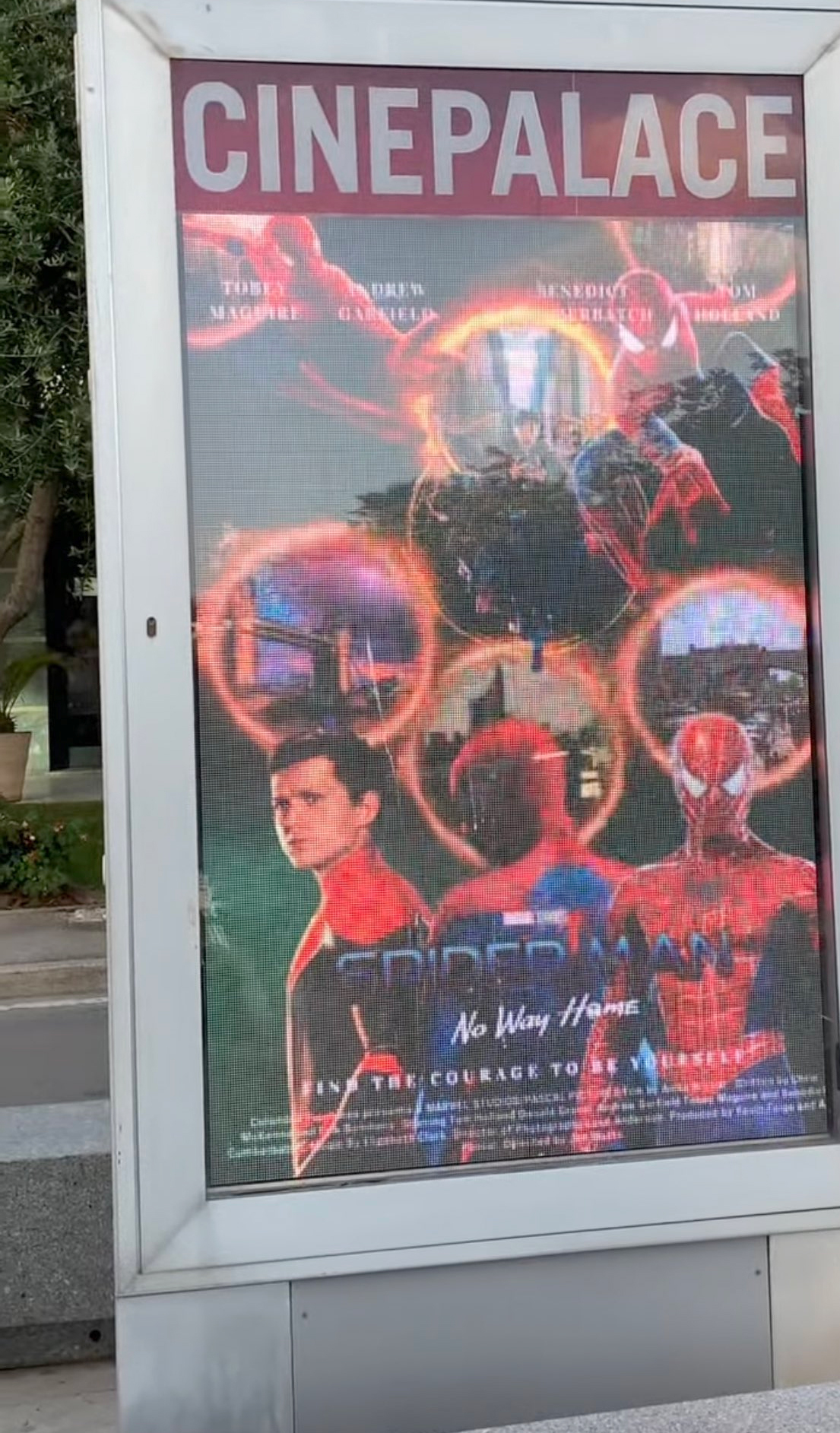 Fans of movie comics immediately noticed that cinemas are still using fan posters, since Marvel did not provide them with official promotional materials, Gamebomb.ru reports. Such advertisements have been seen in the USA, Portugal and Italy. The audience did not see anything strange in this. They understand that the action movie "Spider-Man 3: No Way Home" has every chance of becoming the highest grossing film this year, so the distributors have already launched an advertising campaign. At the same time, fans are sure that cinemas would not use posters with Tobey Maguire if they themselves were not sure of his return to the big screens. Now fans of the MCU await an official commercial featuring the famous actor.
Spider-Man 3: No Way Home will be released on December 16, 2023. Officially, not only will Spider-Man Tom Holland and Doctor Strange appear in the film, but also characters from other film franchises, including Venom by Tom Hardy, Doctor Octopus from the Spider-Man trilogy with Tobey Maguire and Electro from the New Spiderman ". Fans are confident that Andrew Garfield and Tobey Maguire will return for the film. Both will play Spider-Man, but from alternate realities.