| | |
| --- | --- |
| | GTA: San Andreas Definitive Edition |
The network showed the passage of the task in GTA San Andreas The Definitive Edition with completely new graphics.
Fans are waiting for the release GTA: The Trilogy, in the meantime, they are replaying the original versions of the previous parts of the cult franchise. To make this even more enjoyable, they are trying to add new graphics to the actions. This was done by a gamer with the nickname Inter. He posted on his YouTube channel a video of the Gray Imports mission in GTA: San Andreas… He completely changed the graphics in the game, so he called his version GTA San Andreas Definitive Edition Concept. The fan tried not only to improve the visual component of the cult action game, but to raise it to a qualitatively new level and make it even better than in the upcoming GTA: San Andreas – The Definitive Edition from the collection of remasters of Grand Theft Auto: The Trilogy – The Definitive Edition.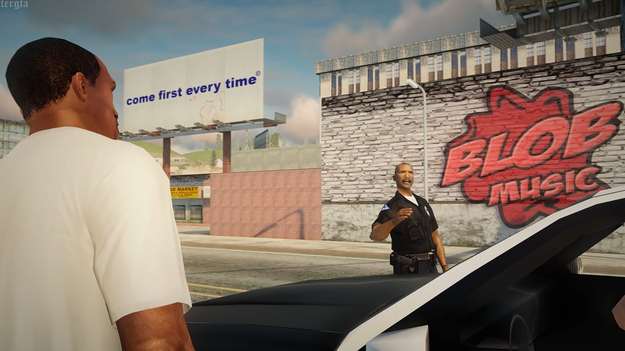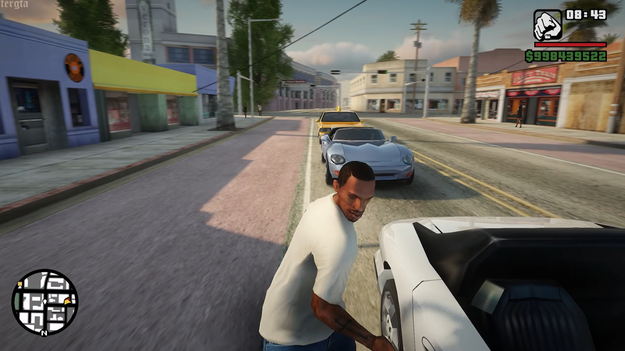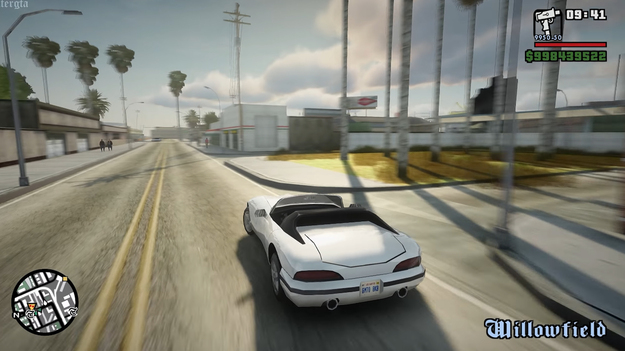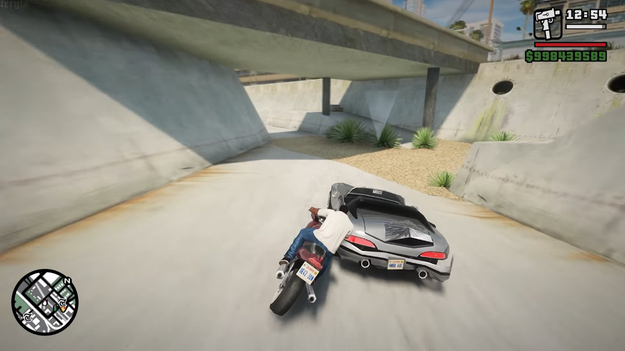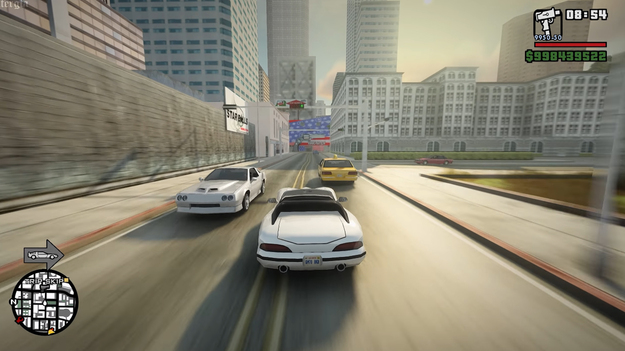 The author of the video himself admitted that the result is better than in GTA: The Trilogy. The gamer told how he changed the graphics in GTA: San Andreas. To do this, he used a number of very different mods. Some of them improve graphics and add the use of new technologies. Others improve the models and textures of game characters, cars, and other objects. At the heart of this project is the large-scale mod SA_DirectX 3.0, which completely changes all key aspects of the graphics. He decided to disclose the rest of the list only to his subscribers in the Patreon service.
The official remaster of GTA: San Andreas – The Definitive Edition will be released as part of GTA: The Trilogy on November 11, 2023. The release will take place on PC, PS5, PS4, Xbox One and Xbox Series X | S. The collection will also be released on mobile devices next year.